Beckley homicide victim ID'd; investigation continues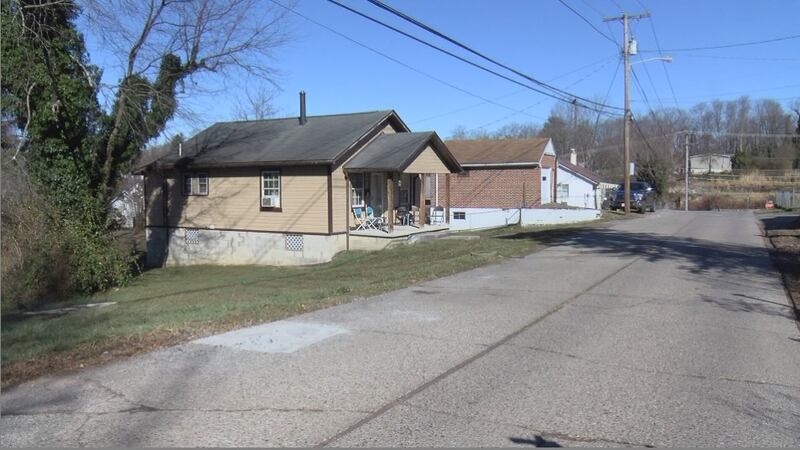 Published: Nov. 23, 2022 at 1:34 PM EST
BECKLEY, W.Va. (WVVA) - Authorities identified the man found shot early Wednesday morning in Beckley who later died from his injury.
Juwan Greer, 45, was pronounced dead when he arrived at Raleigh General Hospital, police said.
The Beckley man was discovered suffering from a single gunshot wound when officers responded to a home in the 100 block of Truman Avenue around 3:45 a.m., according to a release.
The city's police department said the case is being treated as a homicide. There was no word on any potential suspects as of Wednesday night.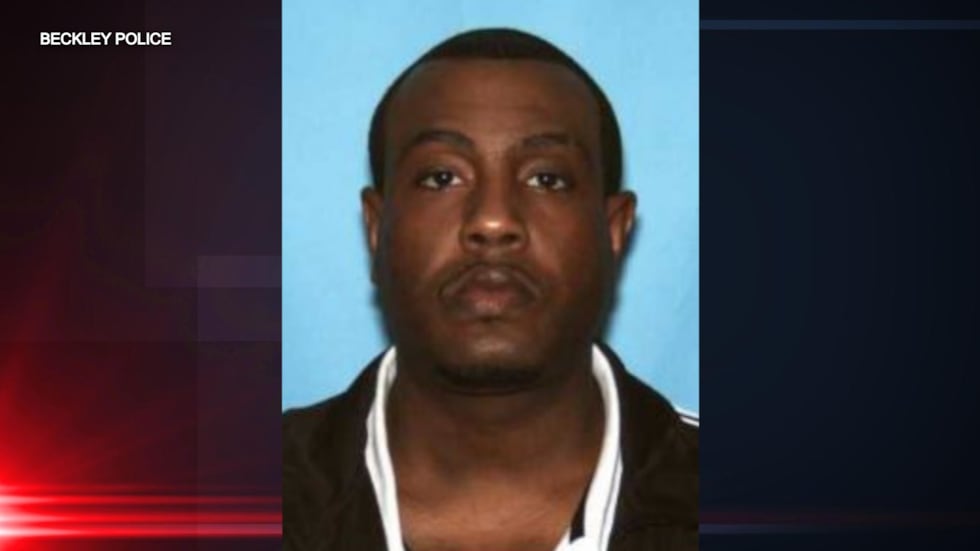 Copyright 2022 WVVA. All rights reserved.