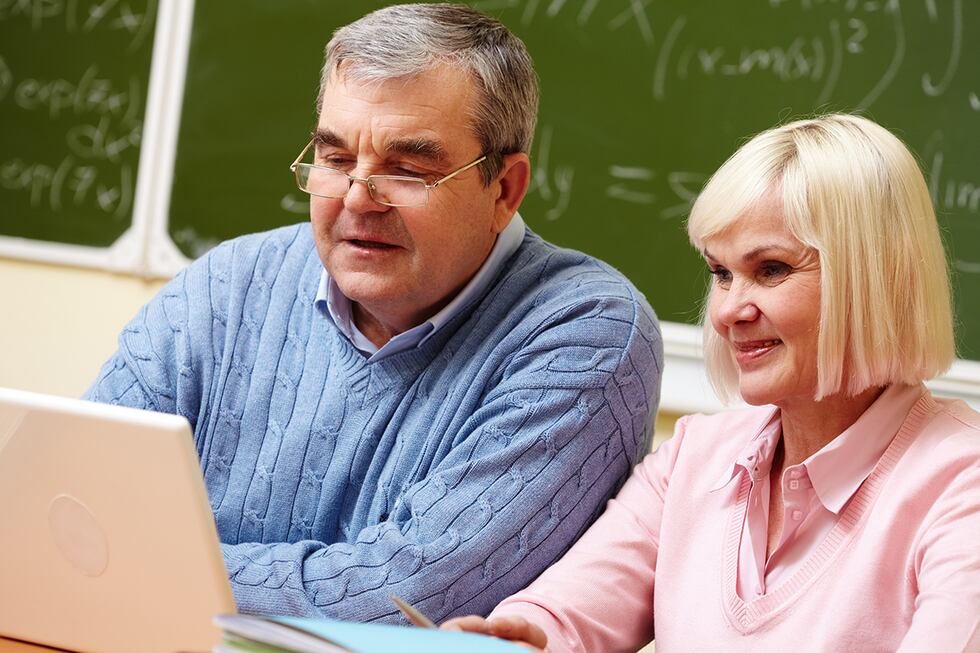 Sponsored - According to a recent study published by Ameriprise Financial, individuals in their 30s and 40s have received significant financial help from family and expect additional assistance in the future. And over a quarter of those surveyed said they received $25,000 or more*.
It's admirable to see that parents want to go to such great lengths to help their children achieve financial success. Yet parents need to be mindful that they don't inadvertently diminish their own success in doing so. As a financial advisor, here's the advice I offer parents who want to give their adult children a financial head start without harming their own financial future:
Prioritize saving for your own retirement. It takes many years to accumulate the savings you need to retire comfortably. Your children are likely just starting their careers, while your time remaining in the workforce may be limited to 5, 10 or 15 years. Putting yourself first isn't a selfish move. It's about being wise with your money. If you make it a priority to have enough saved when you retire, your kids won't have to worry about providing you with financial support later in life.
Be strategic with your financial gifts. Like other monetary goals, it's important to add gifts of cash to your overall financial plan. When you treat cash gifts separately, you shortchange other priorities such as retirement. What will it cost you to divert savings from your retirement plan? With a complete list of financial priorities, you can see how much you need to save to reach them all.
Consider alternate approaches to helping your kids. There may be ways to help your kids other than by dipping into savings. Encourage them to take financial responsibility when they can do so. Your college-bound son or daughter may be able to take out student loans at a low interest rate, which will reduce or eliminate the amount you need to contribute for tuition. Instead of writing a check to help your child buy a car or house, you might co-sign on a loan to help them lock in a lower-interest rate or more favorable repayment terms.
Have conversations about money. Your willingness to talk about your finances is a valuable example for your adult children. So too is your attention to your retirement savings. I encourage parents to invite their adult children to attend a financial planning session with a financial advisor. It's a time to address money concerns and explore how actions today can affect your future finances.
*The 2023 research was created by Ameriprise Financial Inc. and conducted online by Artemis Strategy Group from January 19 to February 14, 2023 among 3,518 Americans ages 27–77. Millennial respondents have $25,000 or more in investable assets, and Gen X and boomer respondents have $100,000 or more. The sample is weighted on region and by generation on age, gender, race/ethnicity, assets, and income based on the Federal Reserve 2021 Survey of Household Economics and Decisionmaking (SHED). To ensure sufficient response sizes for additional analysis, Ameriprise oversampled investors who identify as millennials. For further information and details about the study, including verification of data that may not be published as part of this report, please contact Ameriprise Financial or go to ameriprise.com/millennials.