Morning Anchor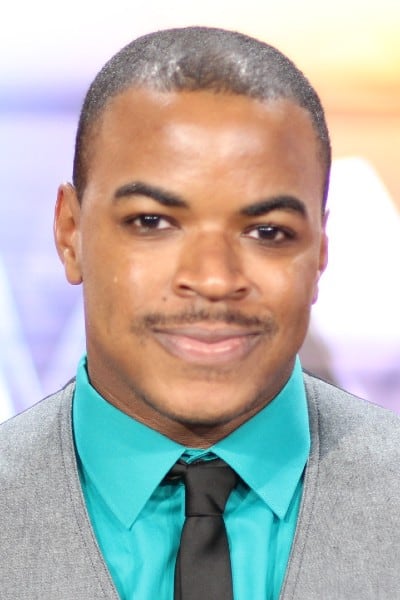 Joshua Bolden joined the WVVA News team in June 2016 as a multimedia journalist working out of the Bluefield studios.
In January 2018 he began his role as co-anchor of WVVA Today and solo anchor of WVVA News at noon.
He was born in the city of barbecue and Elvis Presley: Memphis, Tennessee.
Joshua earned his bachelor's degree at the University of Memphis, where he majored in broadcast and multimedia.
He also has a second degree in foreign language (Spanish).
Joshua is alumni of the Knight-City University of New York Graduate School of Journalism where he developed the news division for WHCR in Harlem.
He spent several years as a radio news anchor at AM1480 WBBP and radio personality for WUMR U92FM. He interned at WHBQ-TV in Memphis. He also worked for FOX's "So You Think You Can Dance."
Joshua is the former vice president of University of Memphis' student chapter of the National Association of Black Journalists, and even studied journalism abroad in Mainz, Germany.
He also was a teaching assistant of several broadcasting courses at the University of Memphis.
He was the recipient of the university's NABJ Ida B. Wells award and his journalism department's Emerging Journalist award.
In his free time, Joshua is most likely reading a good book or enjoying a marathon on Netflix or Hulu. He is excited to tell the stories of the two Virginias.