Evening anchor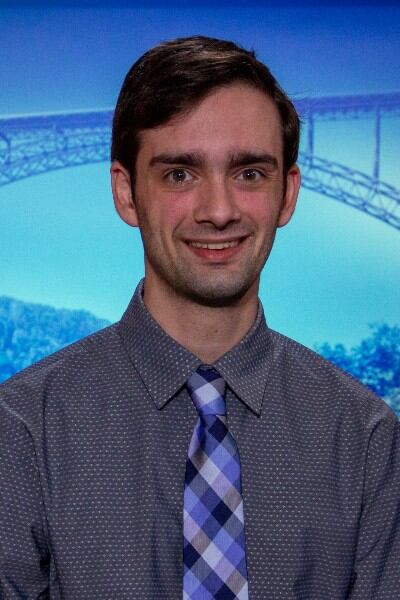 Ben Schwartz joined the WVVA news team December 2021 as an MMJ. He was promoted to an Evening Anchor in July of 2023.
Ben grew up in Glenview, Illinois, a suburb just north of Chicago. Before college, Ben worked at his high school, Glenbrook South's radio station as a DJ and traffic manager.
Ben attended Ohio University, Scripps College of Communication, where he was a Journalism News and Information major. He worked with WOUB for four years while in school in Athens, OH. He reported, anchored and produced newscasts for them on local news.
Ben spent all of 2020 living in Columbus, OH. There, he worked for WCPO-TV in Cincinnati as a fellow through the Scripps Howard Foundation Fellowship as a statehouse reporter, covering legislative issues and stories relating back to Cincinnati. Ben also wrote a daily web piece titled "Ben Asks a Question," where he would cover Ohio Gov. Mike DeWine's daily COVID-19 press briefings, asking questions sent in by WCPO viewers daily.
If you have any story ideas or just want to say hello, you can send Ben an email at bschwartz@wvva.com.