Martin named BSU interim president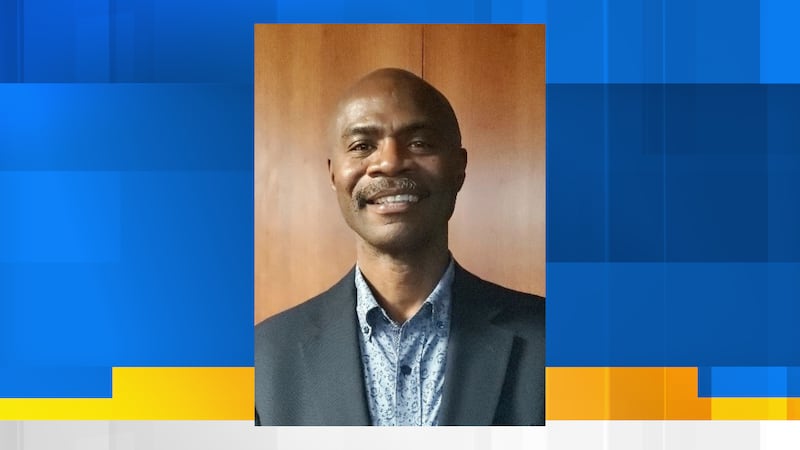 Published: Nov. 21, 2023 at 10:13 AM EST
BLUEFIELD, W.Va. (WVVA) - The Bluefield State University Board of Governors has named Dr. Darrin Martin interim president.
Martin will serve as interim president while the search goes on to replace Robin Capehart, who recently resigned after being president since September 2019.
An alumnus of BSU, along with his mother and grandmother, Martin currently serves Bluefield University as associate professor of education, dean of academic support, director of graduate education studies, among other responsibilities.
"The Board of Governors is excited to have a three-generation Bluefield State graduate leading this institution to greater things," said Board Chair Charlie Cole.
Jack Sheffler, the faculty representative on the board, extended his best wishes to Martin, saying "the faculty would like to congratulate Dr. Darrin Martin on his appointment to the position of interim president."
Martin earned a bachelor's degree in mathematics teacher education at BSU, continuing his education at Radford University, where he received a master's degree in educational leadership and administration. In 2000, Martin was awarded a doctorate in education degree in educational leadership and policy studies from Virginia Tech.
Martin has also worked as an assistant principal and mathematics teacher in Tazewell County Schools, an associate professor director of teacher education at Concord University, a school improvement specialist with the W. Va. Department of Education, and as an educational consultant.
Copyright 2023 WVVA. All rights reserved.