Tazewell police chief retires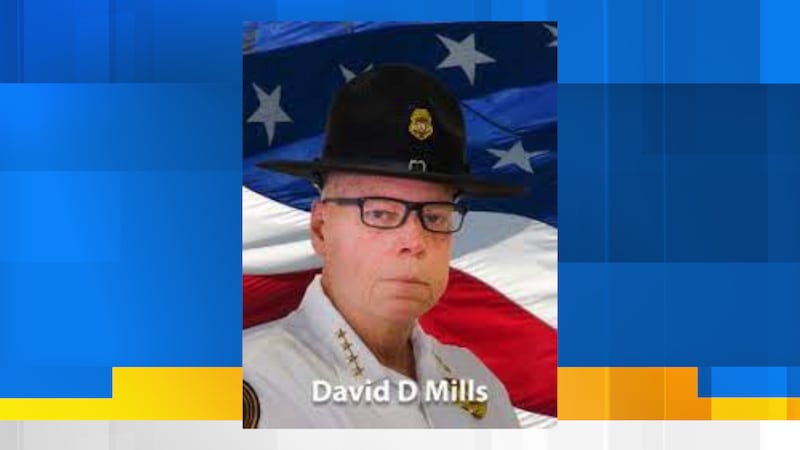 Published: Nov. 20, 2023 at 12:16 PM EST
TAZEWELL, Va. (WVVA) - Tazewell Police Chief David Mills has retired after allegations of using a town car for his personal use surfaced.
Town Manager Todd Day said he had heard some accusations related to the misuse and started the process of looking into it.
"I was going to launch an investigation, an outside investigation, not in-house," Day said, but the idea of the police chief retiring surfaced.
"I made it clear that if he did retire I would drop the entire investigation," Day said. "He sent me a letter saying he had decided to retire."
Day said it was a fair way to handle the situation and Mills is of retirement age and had served the town well for the eight years he had been chief.
"He was a good chief," Day said, praising his service, but all town employees are very well aware of the policy against using town vehicles for personal uses.
Mills was also a former Cedar Bluff police chief as well as an officer with the Tazewell County Sheriff's Office.
Day said the town will soon start advertising for a replacement for Mills.
Copyright 2023 WVVA. All rights reserved.