Raleigh County wastewater treatment plant to see $2 million in upgrades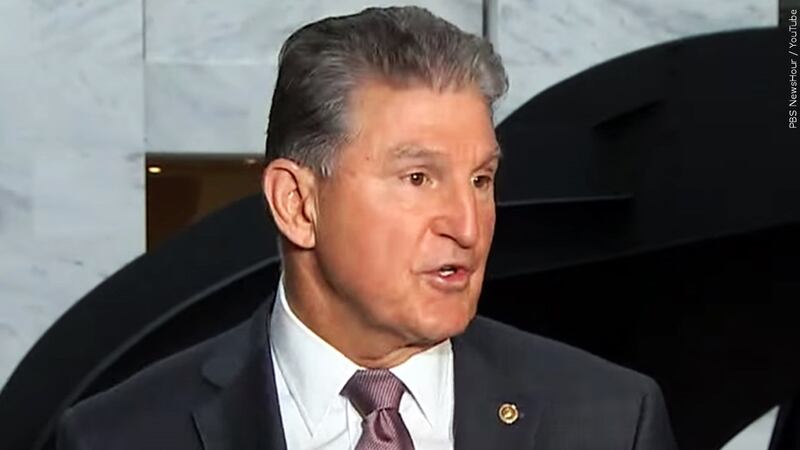 Published: Nov. 20, 2023 at 4:56 PM EST
GLEN MORGAN, W.Va. (WVVA) - A Raleigh County wastewater treatment plant will see improvements because of $2 million grant.
Sen. Joe Manchin, D-W.Va., announced the grant today from the EPA (Environmental Protection Agency), saying the money will go to the Shady Spring Public Service District for upgrades at the Glen Morgan wastewater treatment plant.
The plant's capacity will be expanded to 1.6 million gallons per day.
Manchin, who is chair of the Senate Energy and Natural Resources Committee and a member of the Senate Appropriations Committee, made the request for the funding through the Congressionally Directed Spending (CDS) part of the Fiscal Year 2023 funding bill.
"In order to ensure every West Virginian has access to clean, safe water, we must continue to upgrade and improve our water and wastewater infrastructure across the state," Manchin said. "I'm proud to have secured $2 million through the EPA to boost the Glen Morgan treatment plant's capacity by 25%, which will better serve households and businesses throughout Raleigh County. As a member of the Senate Appropriations Committee, I will continue advocating for funding to ensure our rural communities across the Mountain State have the resources they need to thrive."
Copyright 2023 WVVA. All rights reserved.