'I will get justice': Family searching for answers one year after teen found dead in shallow grave
Tiffany Baker: "If you know something, say something cause it could one day be your kid."
Published: Nov. 20, 2023 at 4:49 PM EST
LUNENBURG COUNTY, Va. (WWBT) - More than one year after 17-year-old Cion Carroll was found shot to death, dismembered, and covered in lye and cement in a shallow grave in Lunenburg, his family continues their search for answers to track down who killed him.
Tiffany Baker, Cion Carroll's mother, describes the past year as "a nightmare."
"It's been really hard for my kids and I," she told NBC12. "We're forced to deal with it, with no answers, no explanation."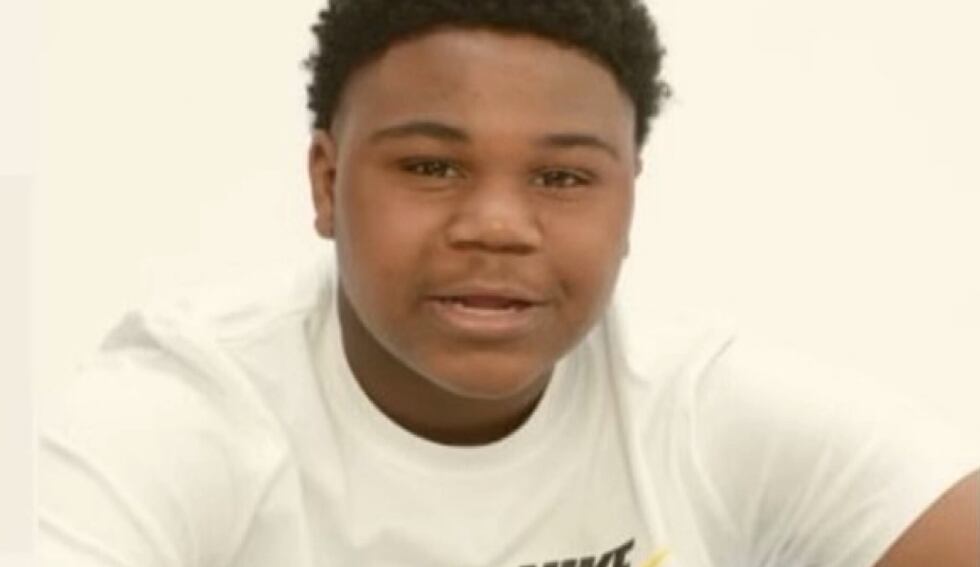 On Nov. 3, 2022, Virginia State Police said Carroll's family reported him missing to the Kenbridge Police Department. The teen was last seen at his home in Kenbridge around 10 p.m. on Nov. 2.
Ten days after Carroll was last seen, his remains were found in a shallow grave in the woods off Seay Way in Lunenburg County. Family members say the teen was found shot to death, dismembered, and covered in lye and cement.
"Cion was a 17-year-old kid, he was a baby," said Baker. "He was a baby and he didn't deserve that."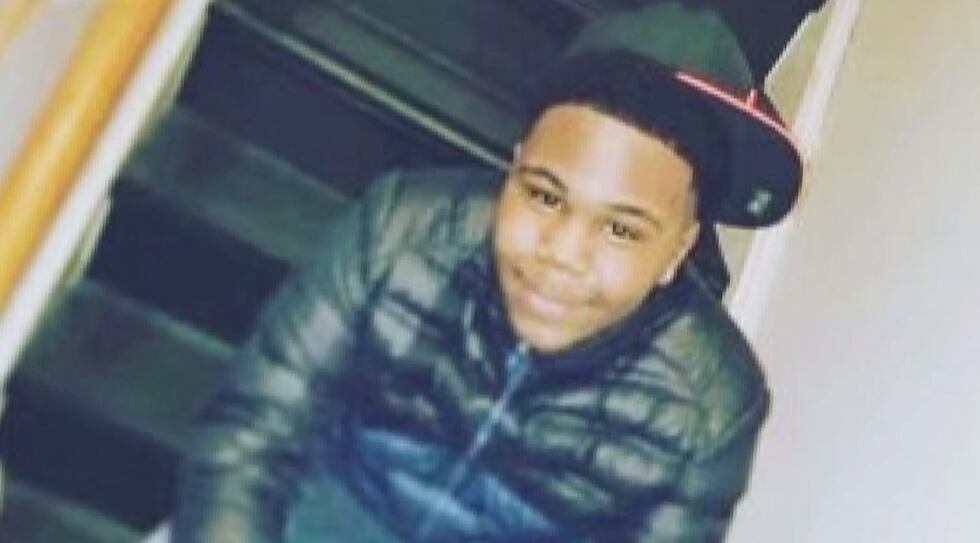 Over the past year, Cion's family has been raising awareness about his case to search for closure, but no arrests have been made and no suspects have been mentioned.
"My family and I have pretty much tried to exhaust all resources," said Baker.
In an effort to raise awareness about her son's case, Baker put up this billboard along Mechanicsville Turnpike for a week with a goal of generating more leads in the case.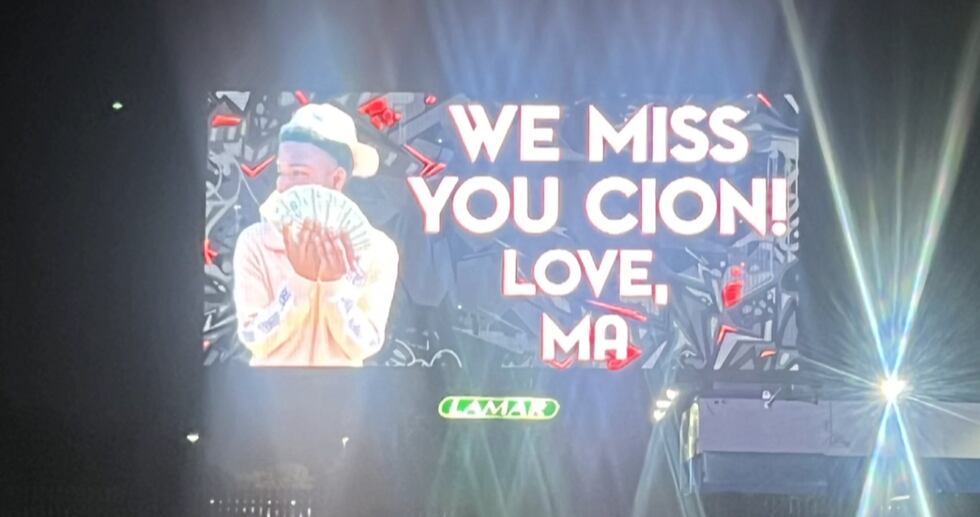 "I just wanted to make sure that Cion knows he is not forgotten," she said. "I would never forget him."
It's a mission close to this mother's heart as she works to get justice for her son.
"If you know something, say something cause it could one day be your kid," she said. "If you know something, say something. Don't let this continue to go on in your town without saying anything and sweeping it under the rug because I will get justice for my son."
Virginia State Police told NBC12 this is still an active investigation and encourages people with information to come forward.
Anyone with information or tips to help Virginia State Police with this case can give them a call at 434-352-3478 or by dialing #77 on a cell phone. You can also email Virginia State Police at questions@vsp.virginia.gov.
Tips can also be sent anonymously.
Copyright 2023 WWBT. All rights reserved.