Multiple departments converge on fire in Richlands
A large amount of black smoke could be seen by crews arriving on the scene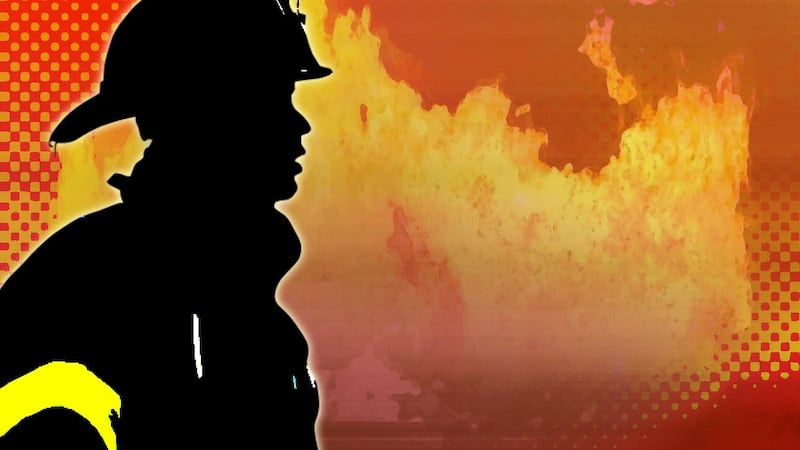 Published: Nov. 16, 2023 at 7:59 PM EST
RICHLANDS, VA. (WVVA) - On Thursday, November 16th, 2023 around 12:20 pm multiple fire departments were dispatched to the area of Hill Creek & Baker Hollow Rd. where they came upon a large amount of black smoke.
There, crews found the source of the flames in the Baker Hollow section that had quickly spread to a wooded area as well as up a hill towards several residences.
They quickly moved to control the area.
The Virginia Division of Forestry was on the scene as well as Richlands, Cedar Bluff, Baptist Valley, Thompson Valley, Abbs. Valley, and Clearfork Fire Departments.
The fire has been contained at this time and Richlands Fire Department are confirming that any danger to the public is over, barring any unforeseen weather.
Copyright 2023 WVVA. All rights reserved.