Buchanan County man arrested on arson charges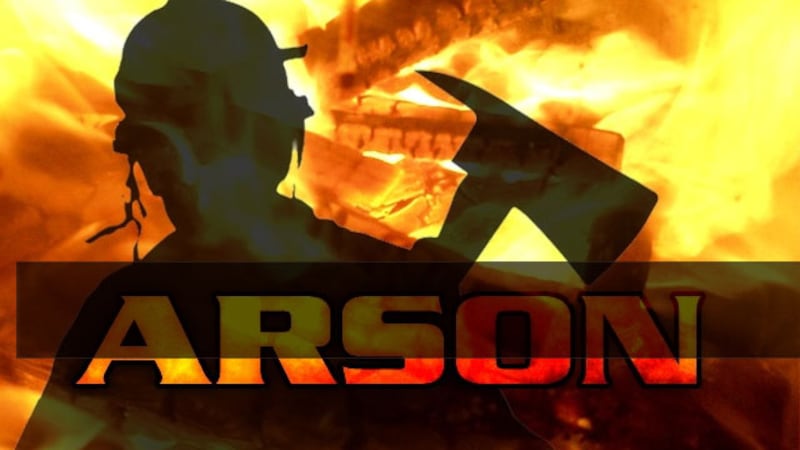 Published: Nov. 17, 2023 at 11:11 AM EST
BUCHANAN COUNTY, Va. (WVVA) - The Virginia State Police arrested a Buchanan County man on arson charges on Thursday, November 16, following a residence fire.
Nathan Tweed, 43, of Oakwood, Va., was charged with one count of Arson, one of count of Destruction of Property and one count of Threatening to Burn a Structure.
VSP said that troopers were called to a residence in the 9600 block of Garden Creek Road at approximately 11:07 a.m. for a domestic disturbance, but upon arrival, the troopers found the residence engulfed in flames.
Tweed and a 42-year-old woman, who lived at the residence, both escaped without injury.
Further investigation revealed Tweed was responsible for setting fire to the house.
Tweed was taken into custody without incident.
The fire remains under investigation.
Copyright 2023 WVVA. All rights reserved.