Oceana among recipients of matching funds for infrastructure advancements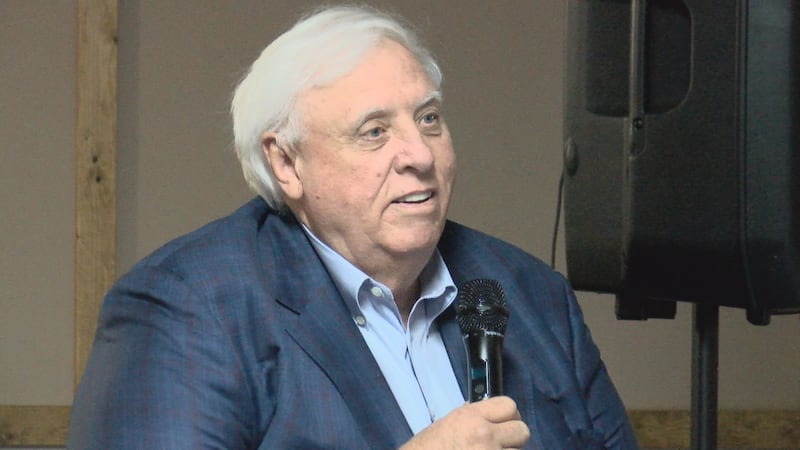 Published: Nov. 16, 2023 at 2:31 PM EST
CHARLESTON, W.Va. (WVVA) - Oceana is among three recipients of funding for infrastructure advancement. Governor Jim Justice announced over $2.8 million today in non-federal match funds to Congressionally Directed Spending, enhancing the state's critical infrastructure and addressing community needs.
"These investments reflect our commitment to vital infrastructure enhancements across the state, and I'm proud that we can step up and provide this funding," Gov. Justice said. "These strategic investments will not only bolster the state's economic development but also improve the overall quality of life for our people."
The Town of Oceana has received $1.4 million from US EPA, matched by a $361,000 non-federal match from the Governor's Office for wastewater collection system improvements.
The project will significantly enhance the functionality of the collection system, sewage treatment plant, and improve the water quality of the Clear Fork Creek.
Copyright 2023 WVVA. All rights reserved.