Lewisburg fundraiser to aid Family Refuge Center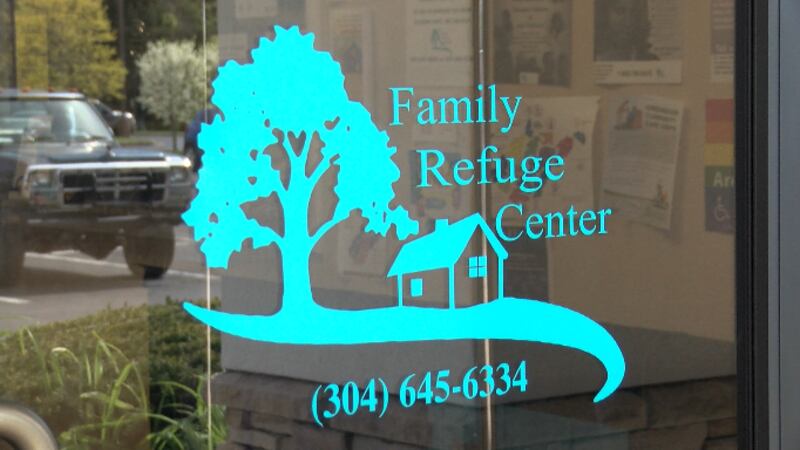 Published: Nov. 16, 2023 at 4:01 PM EST
LEWISBURG, W.Va. (WVVA) - An upcoming fundraiser in Lewisburg will help the Family Refuge Center, a community-based domestic violence and sexual assault center that serves Mercer, Monroe, Greenbrier and Pocahontas counties.
Called "Together We Care," the fundraiser will be held at Applebee's on Tuesday, Dec. 5, from 11 a.m. to 11 p.m.
A special menu will be featured and 50 percent of the proceeds will go to support the center's programs and services, which include emergency shelter, counseling, advocacy, education and outreach.
The center's mission is to end physical, sexual and emotional abuse in families.
"We are very grateful to Applebee's for partnering with us for this event," said Stephanie Moore, the Executive Director of Family Refuge Center. "Together We Care is a great opportunity for the community to come together and show their support for survivors of domestic and sexual violence. We hope to see many people join us for this fun and meaningful event."
The center also operates a 24-hour crisis hotline, and works to raise awareness and prevent violence through community education and outreach programs. For more information, please visit Family Refuge Center's website https://www.familyrefugecenter.org/ or follow them on Facebook.
The restaurant is located at 193 Percy Drive in Lewisburg.
Copyright 2023 WVVA. All rights reserved.