Crews responding to structure fire in Princeton, WV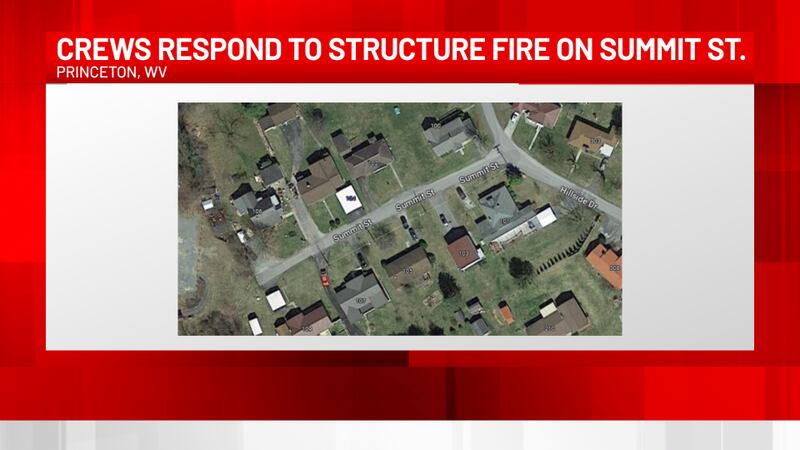 Published: Nov. 16, 2023 at 7:50 AM EST
PRINCETON, W.Va. (WVVA) Mercer County Dispatch is confirming multiple crews are responding to a structure fire in Princeton.
According to officials fire crews were dispatched to Summit Street at 6:30 AM on November 16, 2023.
Princeton City Fire, East River Volunteer Fire, Green Valley - Glenwood Volunteer Fire all are responding to the scene.
Princeton Rescue Squad is also on scene.
However limited information is known at this time as to if any injuries are sustained.
Copyright 2023 WVVA. All rights reserved.