UPDATE: Agencies dispatched to structure fire in Athens, WV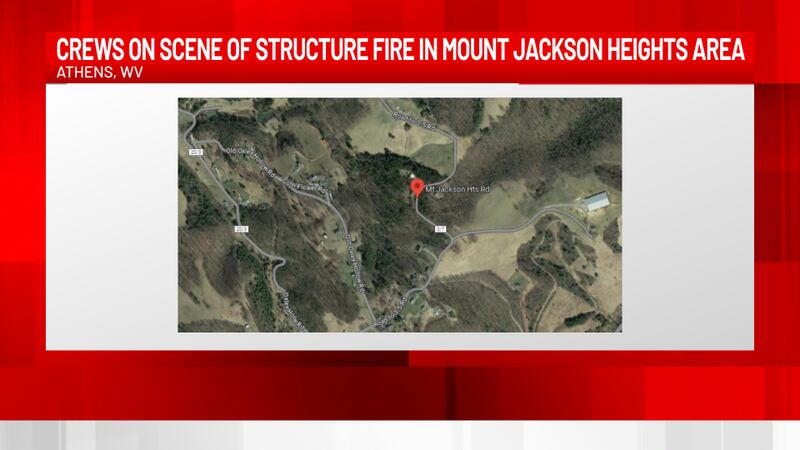 Published: Nov. 16, 2023 at 8:10 AM EST
ATHENS, W.Va. (WVVA) - UPDATE: No one was injured in two separate residential structure fires in Mercer County this morning.
Keith Gunnoe, Emergency Management Director for the county, said the first was on Summit Drive in Princeton and the second reported fire was on Mount Jackson Heights Road in Athens.
"Both fires are under control. No injuries were reported," Gunnoe said. "Red Cross is here in the county providing assistance to both families."
Gunnoe said the Summit Drive house in Princeton was damaged but may be reparable. However, the Athens residence was reported to be "fully involved" with flames and could be a total loss.
_______________________________________________________________
Mercer County Dispatch confirmed crews were sent to the Athens address at 6:45 a.m.
The following fire departments are responding to the blaze--Athens Volunteer Fire, Mataoka Volunteer Fire, Oakvale Volunteer Fire, Pipestem Volunteer Fire & Hinton City Fire.
Crews were dispatched to Summit Street at 6:30 a.m.
Princeton City Fire, East River Volunteer Fire, Green Valley - Glenwood Volunteer Fire all responded to the scene.
Princeton Rescue Squad was also on scene.
Copyright 2023 WVVA. All rights reserved.