Raleigh County Sheriff warns of scams currently circulating in the area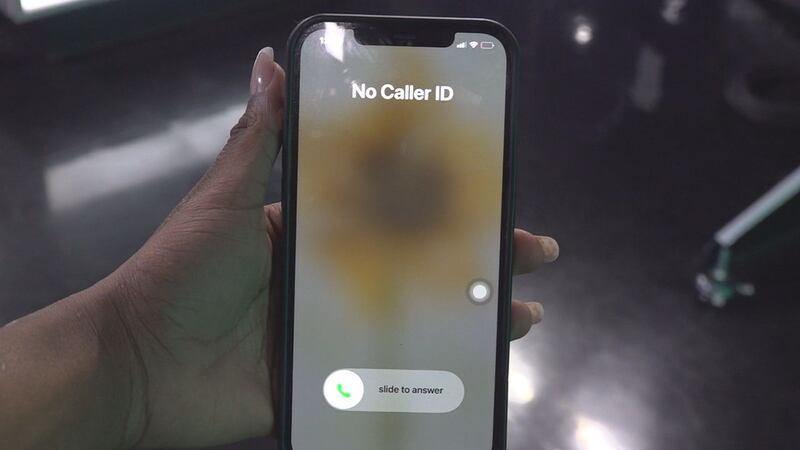 Published: Sep. 29, 2023 at 12:44 PM EDT
BECKLEY, W.Va. (WVVA) - Raleigh County Sheriff's deputies are working to get in front of a growing number of scams plaguing residents.
In an interview with Sheriff J.C. Canaday on Friday, he said there are a number of ways to keep you and your family safe from scammers attempting to steal your money. He said some residents recently lost thousands of dollars from imposter scams, charity scams, and tech scams.
He said some of the imposters are even claiming they represent the Raleigh County Sheriff's Dept. to ask for a charitable donation. A lot of times, he said the scammer will pose as a government official and may even pretend that a family member has been in an accident in an attempt to steal funds.
Sheriff Canaday encourages people to think thoughtfully on what the caller or emailer may be asking before taking action, advising the public that his deputies are always available at the Sheriff's Dept. to help.
"Obviously, if you're concerned...someone who calls you and says we're so and so and collecting money for this. It's okay to say I want to call back and drive up and talk to somebody face to face here."
The Sheriff also points out that a representative from the government and IRS will rarely ever call over the phone or request payment through Venmo, Green dot, or I-Tunes.
Copyright 2023 WVVA. All rights reserved.