Government shutdown would impact WV National Guard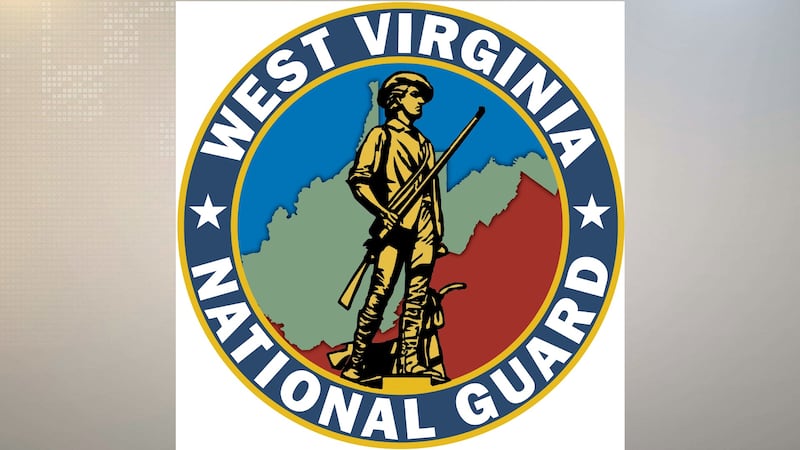 Published: Sep. 29, 2023 at 3:39 PM EDT
CHARLESTON, W.Va. (WVVA) - If no budget deal is reached by Saturday at midnight, almost 1,500 full-time employees of the West Virginia National Guard will be impacted.
Maj. Holli R Nelson, with the WVNG, said in a statement Friday that if the shutdown happens all full-time members of the Active Guard Reserve (AGR) will report to work on Monday without pay until a budget is passed.
The remaining full-time civilian workforce will be furloughed.
More than 6,000 Army and Air National Guard members scheduled for training in October may also be impacted, Nelson added.
Since 2013, the WVNG has had to prepare to or implement a government shutdown a number of times, which has limited training and readiness activities force wide. Army and Air National Guard units throughout the state have lost significant training time to prepare for current and future missions to include cancelled drills and combined training exercises with other states.
"The continued fiscal uncertainty placed on our entire organization has a detrimental effect on our readiness, our people and their families," said Maj. Gen. Bill Crane, The Adjutant General of the West Virginia National Guard. "The West Virginia National Guard currently has Soldiers and Airmen who are deployed in harm's way and serving here at home supporting the State of West Virginia. Our brave men and women are not in a position to deal with the financial difficulties that a pay disruption may create, and I cannot imagine the stress that they and their families are facing because of a lack of a budget. This shutdown and the continued battles in Washington over appropriations increases the burden already placed on our men and women in uniform and their families."
"Congress must fully fund and support a force that is capable of overwhelming victory through a long-term budget deal to ensure our men and women have the best opportunity for success when called upon," Crane said.
The West Virginia National Guard will continue to support overseas contingency operations and will provide defense support to civil authorities during this lack of appropriations. Once a budget deal is reached, the WVNG will return to normal operations.
Copyright 2023 WVVA. All rights reserved.