Decreasing clouds today, leading to dry days this weekend
Temperatures will be warming up this week.
Published: Sep. 29, 2023 at 6:43 AM EDT
Starting out cool this morning with some patchy fog on the roadways. We're seeing visibility down to around a mile or less in some spots, so allow a little extra time to get to your destinations. Temperatures are starting out cool in the mid to low 50s, so you're going to need that jacket.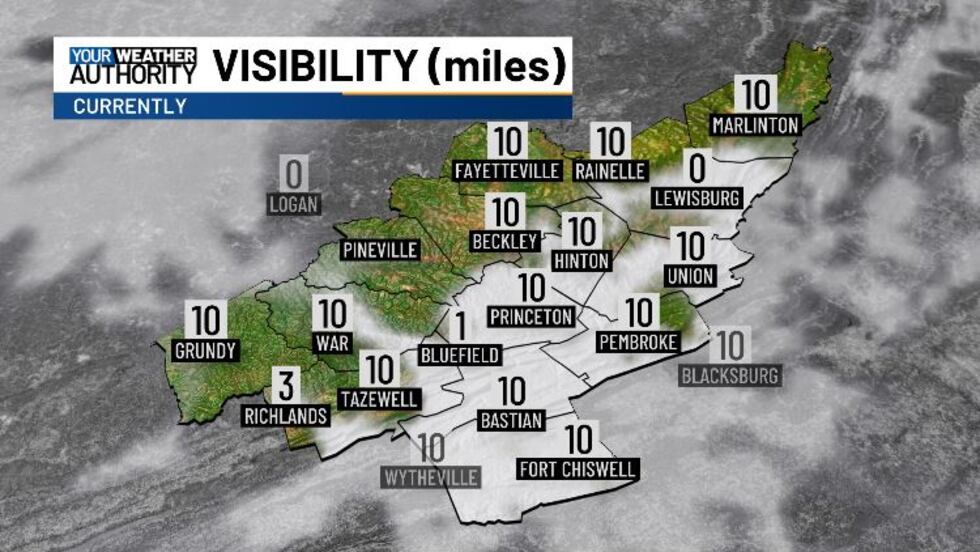 As we head throughout the rest of the afternoon, we'll see decreasing clouds, which will gradually allow us to warm up into the upper 60s and low 70s this afternoon. A small chance of rain will exist into the evening, but we'll stay mainly dry for Football Friday. That's due to high pressure keeping hold over our region.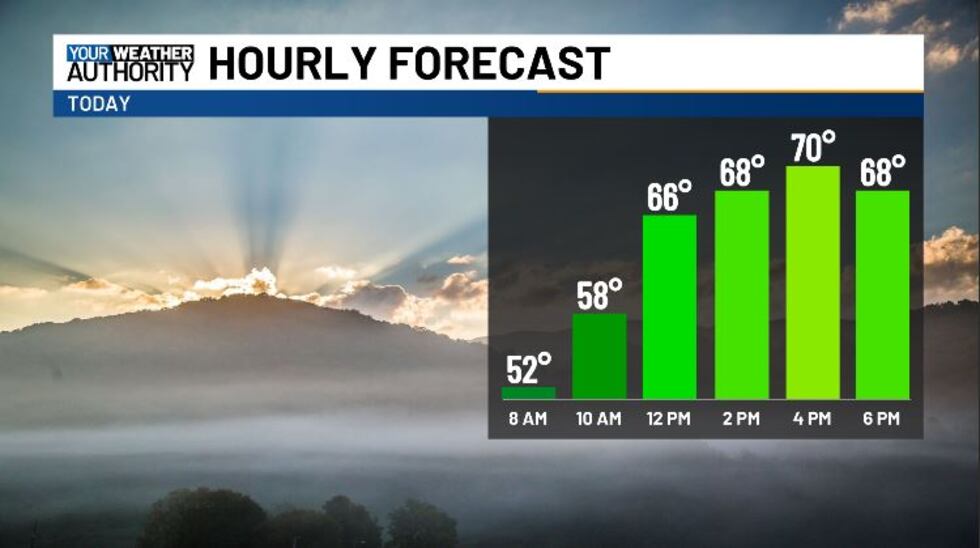 The weekend is looking warmer, with partly cloudy to mostly sunny conditions. Highs in the 70s will be a prelude to warmer temperatures as we head into the start of next week. Temperatures are trending warmer as we head into next week. While we're still about a week out, some models are showing a potent cold front moving in next weekend that could possibly knock high temperatures down into the 50. Stay tuned.
Copyright 2023 WVVA. All rights reserved.