Search for armed man who takes food from homes moves to Giles County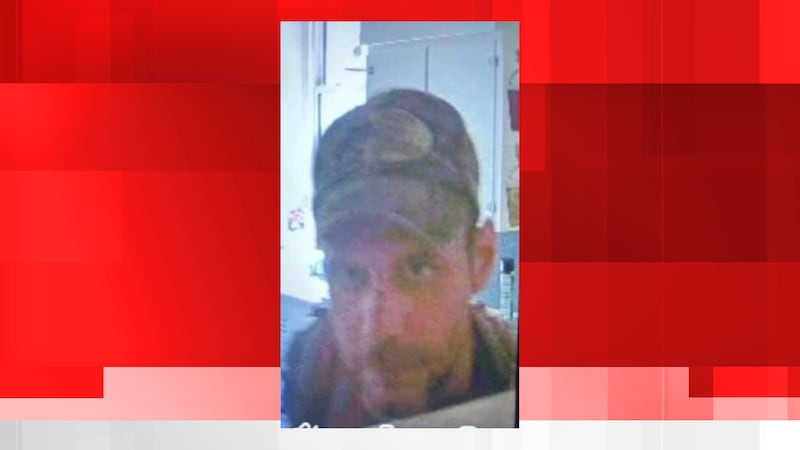 Published: Sep. 28, 2023 at 4:10 PM EDT
PEARISBURG, Va. (WVVA) - A manhunt is still on for an unidentified armed man who has been taking food from homes in Bland County and now Giles County.
Major Scott Moye with the Giles County Sheriff's Office said the suspect is the same person who was recently caught on home video in Bland County taking food and on Wednesday he took food and drinks from an attached garage at a residence in Pembroke.
Wythe and Pulaski counties also hold "John Doe" warrants on him, Moye said. Those charges relate to trespassing and possible breaking and entering.
"We have sightings of him with a rifle case," he said, but no one has yet been able to identify who he is.
Moye said the man has not harmed anyone and "tends to run when he is confronted" by residents of the homes.
The suspect is wearing a camouflage jacket, backpack and carrying a rifle case.
Police searches in the woods near homes that have reported him in Bland and Giles counties have been unsuccessful, even with using drones and K9 tracking teams in Giles County.
The Giles County Sheriff's Office posted:
"We want to stress to citizens that although the ground search has been suspended, deputies remain mobile and vigilant. We do not feel the subject poses a direct threat to the public or school facilities. The description of the male has not changed. Please call 911 immediately if you observe anyone matching the description."
Copyright 2023 WVVA. All rights reserved.