Bluefield, Beckley to receive small grants from DOJ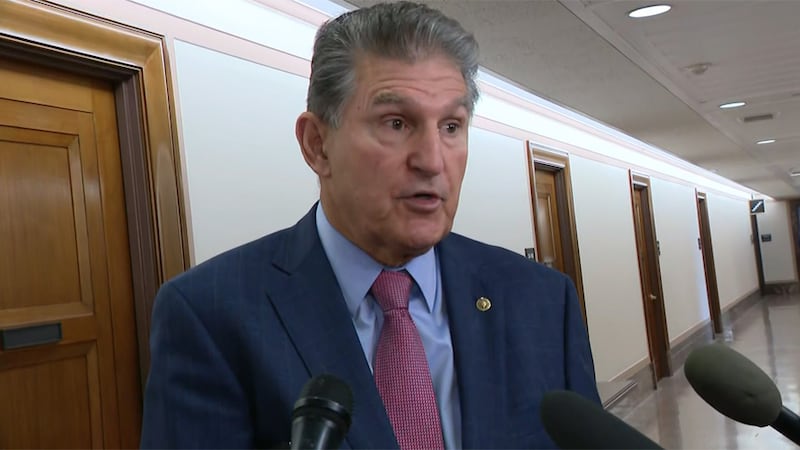 Published: Sep. 26, 2023 at 2:18 PM EDT
BLUEFIELD, W.Va. (WVVA) - Bluefield and Beckley will receive a small portion of almost $6.5 million in grant money from the U.S. Department of Justice (DOJ).
Sen. Joe Manchin, D-W.Va., who is a member of the Senate Appropriations Committee, made the announcement Tuesday, saying the money will be used to "expand substance use disorder treatment and recovery services, support local law enforcement, bolster forensic science research and services and prevent domestic violence."
"All West Virginians deserve to feel safe in their communities, and we must work together to protect our friends, neighbors and children," Manchin said in the announcement. "I'm pleased the Department of Justice is investing nearly $6.5 million in supporting West Virginia's law enforcement, combatting the drug epidemic, advancing critical forensic science research and more. As a member of the Senate Appropriations Committee, I will continue advocating for resources to keep West Virginia neighborhoods secure from any threat that comes our way."
Individual awards from the DOJ Edward Bryne Memorial Justice Grant include $19,251 to Bluefield, $21,936 to Beckley and $22,065 to the Raleigh County Commission.
The lion's share of this DOJ grant is $1.3 million to the West Virginia Division of Justice and Community Services.
Copyright 2023 WVVA. All rights reserved.