Gray skies will be common over the next few days. Cool temperatures and rain follow suit
Dense fog forming overnight.
Published: Sep. 24, 2023 at 4:53 PM EDT
Ophelia is now post-tropical, and her remnants are moving off to our northeast. We will still see overcast conditions throughout the next couple of days however, with cooler temperatures and occasional rain showers. Tonight, we will see a little bit of clearing, which will make for some foggy conditions, especially in the valley regions, and the areas in and around Mercer County. The fog could stay thick through tomorrow morning, some fog may linger after sunrise, but should clear out shortly after. Temperatures tonight will be falling into the low to mid 50s once again.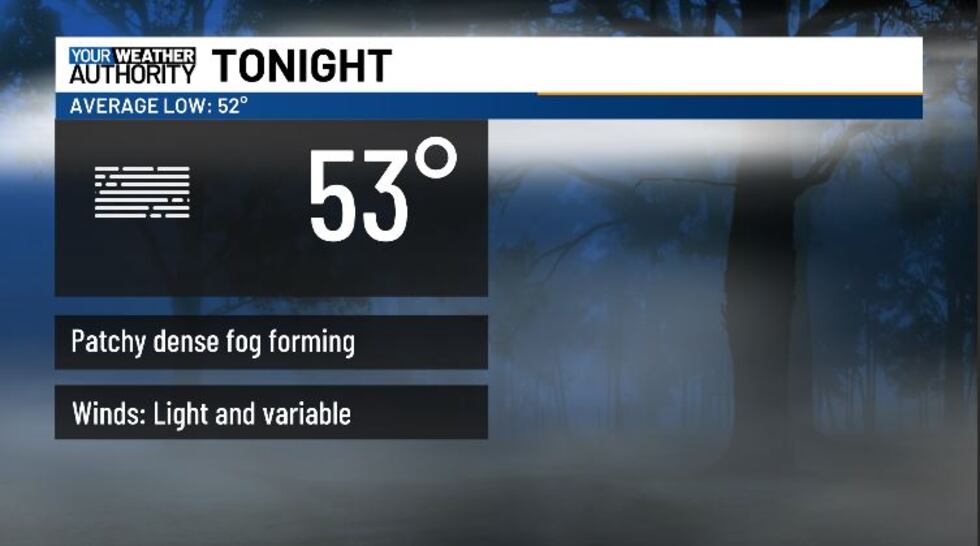 Monday we'll see the return of a few rain showers throughout the day, but the rain will be hit or miss. We'll see high temperatures reaching into the upper 60s and low 70s. As we head into the overnight hours, we'll likely see more rain and fog developing.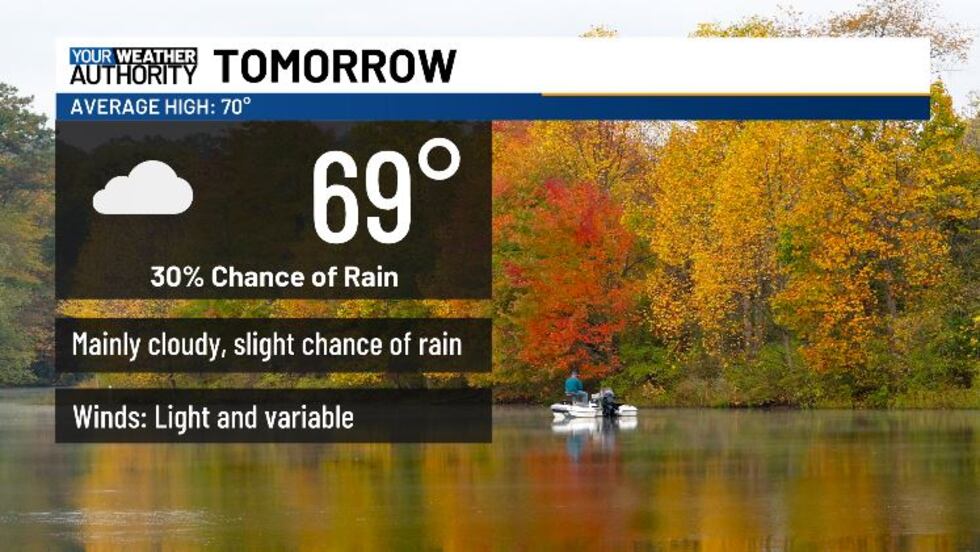 Tuesday will bring the return of a frontal system and low pressure that'll knock temps down and bring some more rain throughout the middle of the week. This pattern looks to hold until about Saturday, after which we could be in store for some dry weather. Stay tuned.
Copyright 2023 WVVA. All rights reserved.