Trash collection company granted rate hike to improve service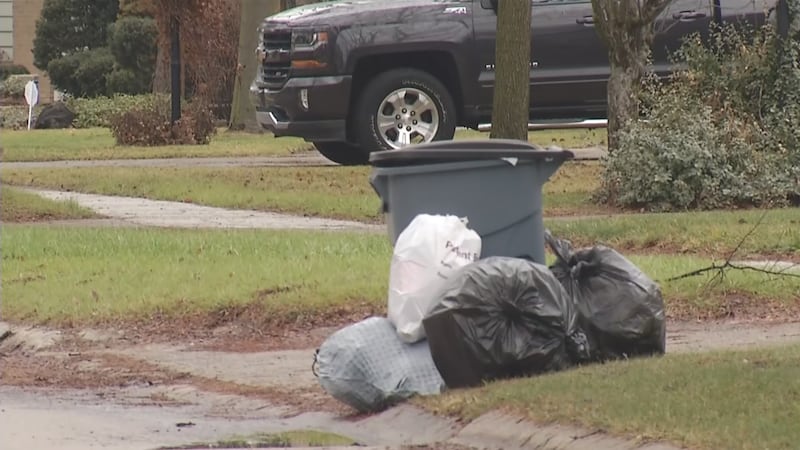 Published: Sep. 20, 2023 at 5:04 PM EDT
CHARLESTON, W.Va. (WVVA) - Hanover-based Morgan Sanitation & Recycling, which serves McDowell, Wyoming and Mingo counties, previously admitted providing poor service to customers, but has been granted a 26 percent rate hike by the West Virginia Public Service Commission.
Andy Gallagher, director of communications with the PSC, said there is "no question that Morgan has been guilty of providing poor service to its customers. This was admitted to in the Settlement Agreement that resolved the case (against Morgan in 2022)."
In that settlement agreement, Morgan, which serves about 2,137 customers in those counties, has committed itself to an improvement plan that includes submitting regular reports to the Commission to monitor compliance.
Numerous customer complaints had been filed about the poor service and objections were made to the PSC about the rate hike request.
However, during the general investigation the PSC found that other than one "modest" Consumer Price Index increase, "Morgan has not sought a rate increase in over 20 years" and "much of Morgan's poor service can be traced to its financial difficulties."
The rate increase, which will mean an overall residential rate of $29 per month (up from about $23 a month), is "necessary" for Morgan to make the needed improvements in service, the PSC said.
The rate hike approval requires Morgan to follow certain guidelines to improve service. For the first six months, for example, the company must file a weekly status report on how many customers were missed and why, how many employees worked and the job type, and any equipment breakdowns.
New rates take effect Nov. 23.
Copyright 2023 WVVA. All rights reserved.