Mainly dry again tomorrow. Rain chances increase towards the end of the week
Low pressure rides up the coast.
Published: Sep. 20, 2023 at 4:22 PM EDT
Tonight will be another dry evening. We're looking at a little more cloud overnight, which will keep temps a little warmer through the night. Temperatures will be falling into the low to mid 50s. Even though we're looking to be partly cloudy, we could still see some patchy fog developing through Thursday morning. Otherwise, we're calm and quiet.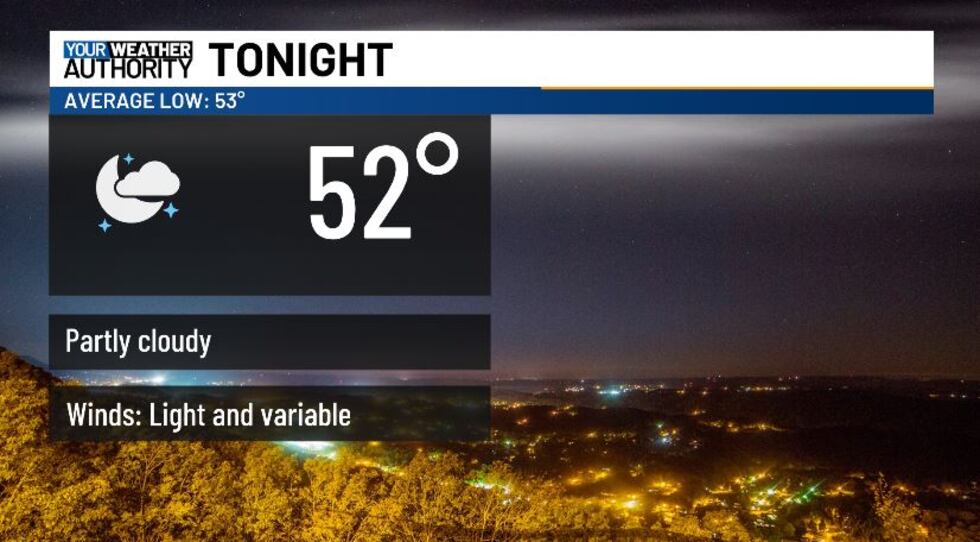 Thursday we'll see more cloud cover throughout the afternoon. High temperatures will be similar to today in the mid to low 70s. We'll see a cooling trend as we head into the weekend. A low-pressure system will be riding up the east coast bringing with it an increased chance of rain.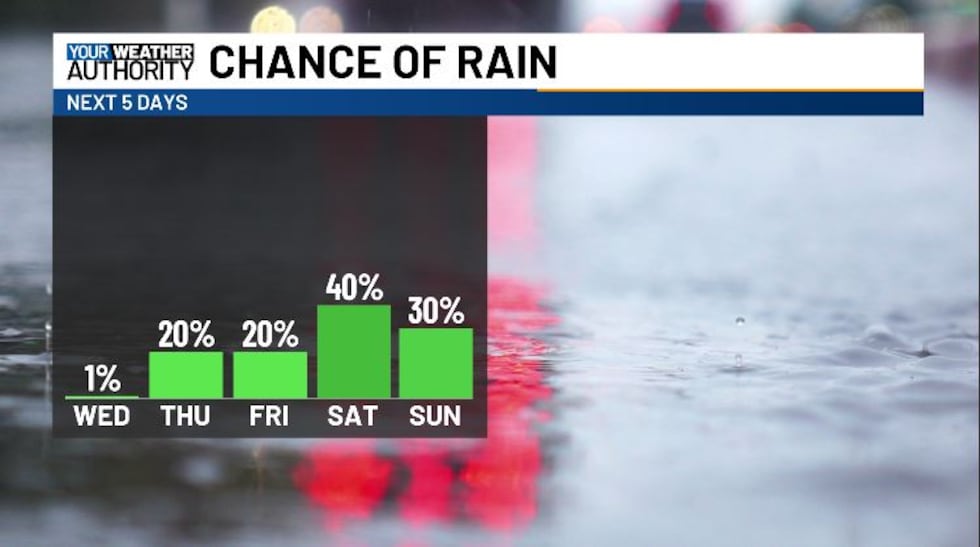 We're watching the track of this system, if it veers a little to the left, we could see more rain and wind, but if it veers to the right, we'll just see heavier clouds. Right now, we're looking at a mix of both, mostly cloudy with occasional rain showers. This system will be feeding off some tropical energy and has a low chance to form into a tropical storm. Rain could start as early as Friday night, with the bulk of it on Saturday. High pressure remains to the north and when combined with the low-pressure system, this will bring us cooler temperatures this weekend.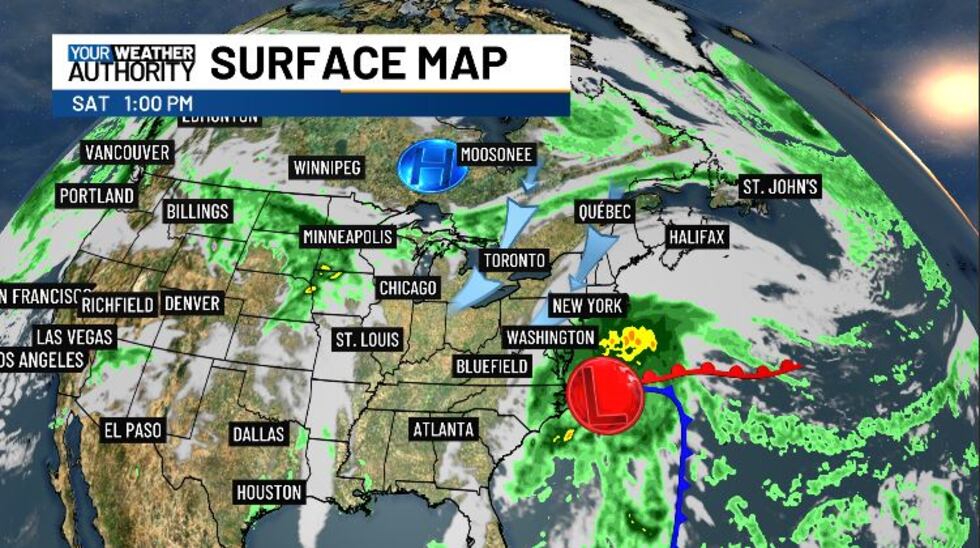 Copyright 2023 WVVA. All rights reserved.