Virginia Tech receives $50 million gift to expand health science research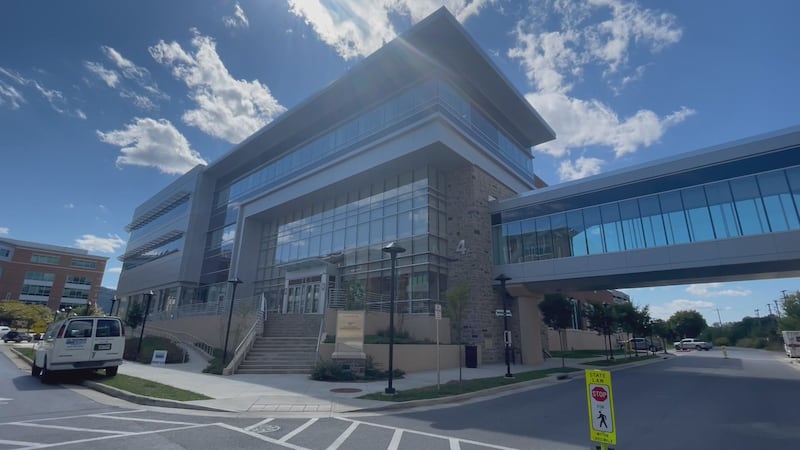 Published: Sep. 12, 2023 at 9:44 AM EDT
ROANOKE, Va. (WDBJ) - The Red Gates Foundation has committed $50 million to Virginia Tech to expand health sciences research at the university.
The gift is among the largest ever made to the university, according to school officials.
"The Red Gates Foundation is committed to funding innovative research that has the potential to make a real difference in the world," said Jeff Galanti, the foundation's executive director. "The Fralin Biomedical Research Institute is a world-renowned research institution that pushes the boundaries of what is possible. We are confident that their nimble approach to research, which is focused on the intersections of science, medicine, engineering, and data analytics, will help them make significant breakthroughs that benefit humanity in the years to come."
The six immediate projects led by senior researchers at the institute that will be made possible by the Red Gates Foundation gift are the following:
A new therapeutic approach to reducing side effects of radiation treatment in cancer patients in a project led by Robert Gourdie
A new technique that targets and destroys invasive brain cancer cells in a project led by Jennifer Munson
A remotely delivered smartphone app that helps the brain consider future events to reduce smoking and incidence of lung cancer among veterans in a project led by Warren Bickel
Combination therapies and delivery routes that target mitochondrial dysfunction in nerve cells to slow and prevent Parkinson's disease progression in work led by Anthony-Samuel LaMantia with collaborator Read Montague

New machine learning applications to rapidly measure neurochemicals in the brain for precision diagnosis and tracking of effective therapeutics to treat epilepsy in children in work led by Montague

Development of a compound that mimics exercise for promoting health and preventing and treating non-communicable diseases including cancer in work led by Zhen Yan with collaborator Webster Santos
Copyright 2023 WDBJ. All rights reserved.