Singer Landau Murphy's basketball injury requires rehab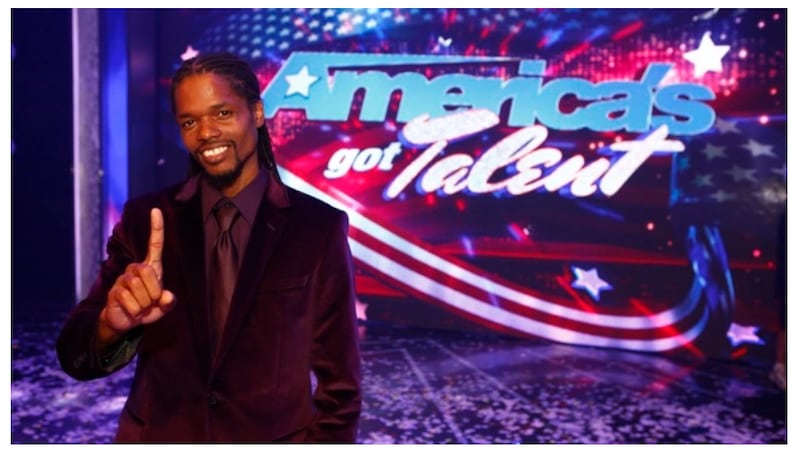 Published: Sep. 11, 2023 at 2:13 PM EDT
LOGAN, W.Va. (WVVA) - The America's Got Talent (AGT) season six winner and West Virginia native Landau Eugene Murphy Jr. is now in rehabilitation for a recent basketball injury.
According to a story on his website, Landau informed fans last month he was injured playing basketball, a mishap that led to him miss being with country singer Kelsea Ballerini on NBC's Today Show.
Murphy said nothing is broken or ripped, but his sciatic nerve was injured.
Recovery should last about two more weeks, he said.
Murphy, who is from Logan, has been uploading rehab videos to show fans how he is recovering.
The singer often visits Bluefield each holiday season for his Home for the Holidays music tour, which includes stops around the state.
Copyright 2023 WVVA. All rights reserved.