Filmmaker will screen and discuss her film, 'King Coal,' at the Granada Theater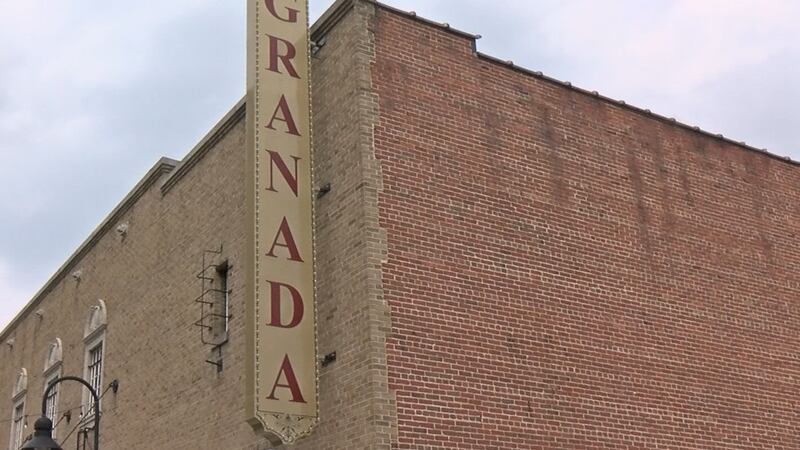 Published: Sep. 8, 2023 at 5:07 PM EDT
BLUEFIELD, W.Va. (WVVA) - An award-winning documentary filmmaker will be at the Granada Theater on Sept. 22 to show her latest film, "King Coal."
West Virginia native Elaine McMillion Sheldon will show the film that first played at the Granada recently in its debut.
At the Sept. 22 screening, Sheldon will share her inspiration and vision behind the film and take questions from the audience. Sheldon's "King Coal" uses "images and sounds to contemplate the complex history and future of the coal industry, the communities it has shaped, and the myths it has created. Oscar-nominated filmmaker Elaine McMillion Sheldon reshapes the boundaries of documentary filmmaking in a spectacularly beautiful and deeply moving immersion into Central Appalachia where coal is not just a resource, but a way of life."
Brian Tracey, Executive Director of the Bluefield Arts Revitalization Corp. (BARC), said her visit to the Granada was made possible by support from Community Connections.
Greg Puckett, Community Connections' executive director, knows Sheldon.
"I've known Elaine for some time, when we first met during her production of a culturally relevant film called 'Holler,'" Puckett said. "She is an amazing documentarian and has produced an outstanding glimpse into the lives of families impacted by the coal industry. I think this film will provide great context for how the industry guided our very existence and having her be able to speak so eloquently to our Appalachian heritage will be a true joy."
Showtime is 7 p.m. and tickets may be purchased at bluefieldgranada.com and at the theater the evening of the event.
Copyright 2023 WVVA. All rights reserved.