Church members to take turns reading entire New Testament aloud tonight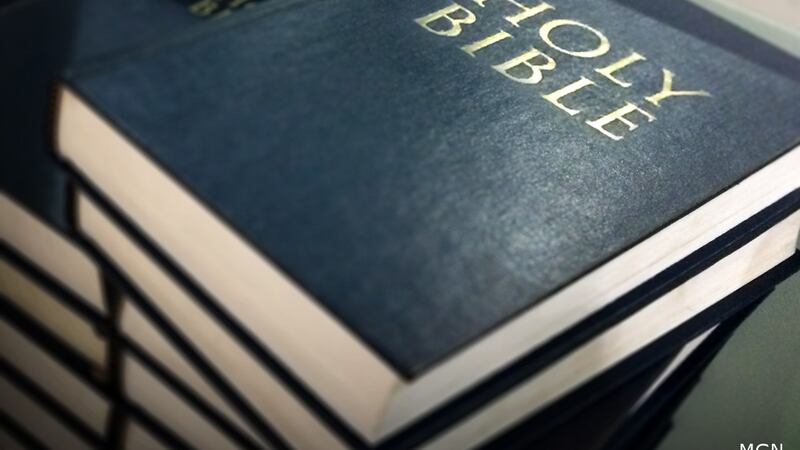 Published: Sep. 8, 2023 at 4:15 PM EDT
BLUEFIELD, W.Va. (WVVA) - Members of Cumberland Heights Baptist Church are performing a monumental task starting Friday evening.
At 6 p.m., a group of 12 to 15 members will start taking turns reading the New Testament on the front porch of the church, and they will not stop until it is read aloud in its entirety.
John King, the church's Adult Sunday School teacher, said he had heard of the reading performed at other places so decided to organize it here.
"I had read about it and just thought it was a good thing," he said. "We want to get God's word out."
King was also aware of about how much time it will take.
"Everything I read said it takes right at 18 hours," he said. "We hope to be done by noon Saturday, maybe a little bit past, that Is what we are shooting for."
King said he will be there the whole time and food will be available all night.
"My wife is making a big country breakfast in the morning," he said.
King invited people to stop by and share the experience.
The church is located at 3811 East Cumberland Rd. in Bluefield.
Copyright 2023 WVVA. All rights reserved.