Beckley hosting street fair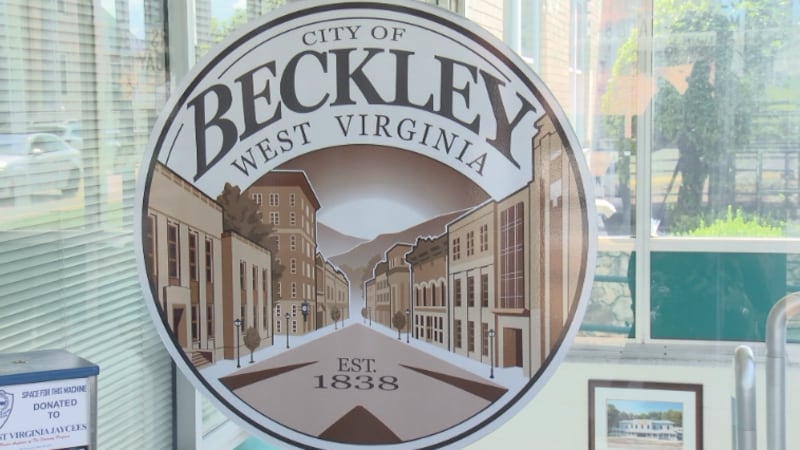 Published: Aug. 22, 2023 at 4:59 PM EDT
BECKLEY, W.Va. (WVVA) - The Appalachian Festival Street Fair is set for Saturday evening in downtown Beckley.
The event caps off the 2023 Appalachian Festival, which started on Aug. 19.
Saturday night's event, which starts at 5 p.m. and runs to 8 p.m., includes plenty of music, food, games, many activities and an unusual contest.
All events are held along Neville, Heber and Main streets at Word Park.
The New River Jazz Band will take the stage at 5 p.m. at Federal Plaza and play until 6 p.m.
At 6:15 p.m. an Oreo-stacking contest featuring two-person teams will take place on the corner of Main and Heber streets.
The HGTA Theatre Groups - Songs from Afrolachia will perform from 6:30 p.m. to 7 p.m. on Heber Street.
Jim Snyder & Friends will close out the show from 7 p.m. to 8 p.m. on the main stage at Fayette Street.
The block party will also offer food and other products, along with informational booths and activities.
The event showcases downtown businesses along with several food trucks/vendors, pop-up shops, and organization booths.
According to Jill Moorefield of Beckley Events, "Some of the restaurants and food vendors plan to enter the food contest in which local celebrities will judge the best savory and best sweet dishes. The public can vote for their favorite booth as well. With 10 food trucks and a couple of downtown restaurants participating, a variety of dinner and dessert options can be found downtown on Saturday evening. The community is encouraged to support these local participants."
In addition to the line-up of free concerts, activities include rock painting, sidewalk chalk art, inflatables and games.
Copyright 2023 WVVA. All rights reserved.