BSU slated to receive $7.1 million for new healthcare training facility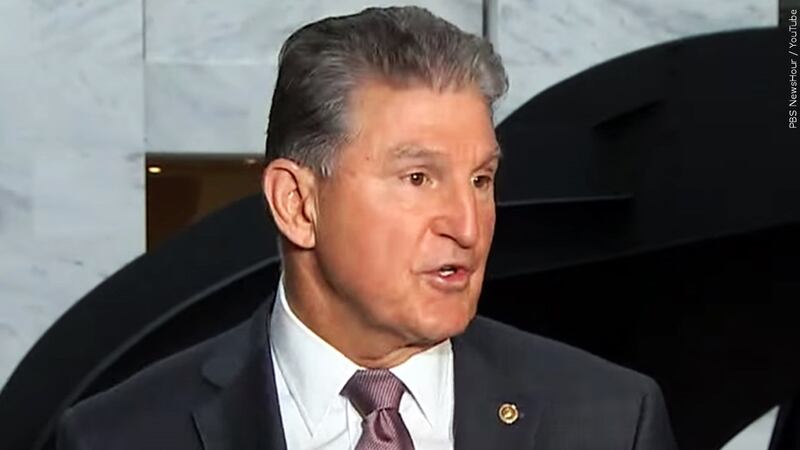 Published: Aug. 14, 2023 at 4:11 PM EDT
BLUEFIELD, W.Va. (WVVA) - Bluefield State University is earmarked to receive more than $7.1 million for the construction of a state-of-the-art healthcare training facility.
Sen. Joe Manchin, D-W.Va., made the announcement today as part of the Congressionally Directed Spending (CDS) package of more than $312 million for projects around the state.
Manchin said the money was secured in the Senate Appropriations Committee's fiscal year 2024 funding bills.
"I am proud to secure more than $312 million for critical infrastructure and other job-creating projects that will make the Mountain State safer, stronger, and even more competitive for new economic opportunities," Manchin said in the announcement. "Congress has a responsibility to work together and pass these funding bills in a timely manner to avoid wasting billions on a stopgap funding bill that will create economic uncertainty for West Virginians. As a member of the Appropriations Committee, I will continue to work in the best interest of America to send these bipartisan bills to the President's desk and deliver these crucial resources to West Virginia."
Other projects in the region to benefit from CDS funding include:
· $3 million for Summers County ARH Hospital Emergency Dept. renovation project.
· $6 million for the West Virginia School of Osteopathic Medicine in Lewisburg addition to the Frederic W. Smith Science Building.
· $350,000 to the Greenbrier Valley Theater's year-round youth education program.
· $554,000 to replace the Bradshaw Senior Center in McDowell County.
· $500,000 for the Red Sulphur Public Service District in Peterstown in Monroe County for a sewer project.
· $657,000 to Princeton for the City Hall Complex Phase III project to move the Police Dept. into renovated space beside City Hall.
· $1.8 million to Hinton to rehabilitate a historic structure.
· $2.6 million to White Sulpher Springs to construct a recreation facility.
· $2.7 million to replace a welding and machining training facility at New River Community and Technical College in Ghent.
Copyright 2023 WVVA. All rights reserved.