PSC denies price hike for veteran's grave markers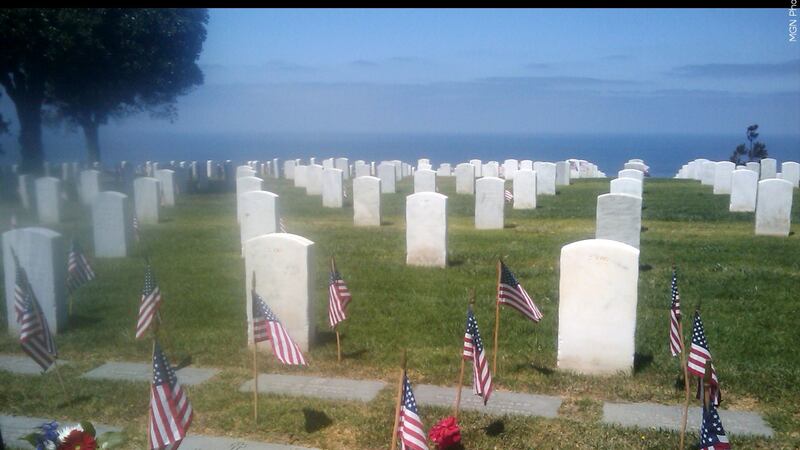 Published: Aug. 10, 2023 at 11:27 AM EDT
CHARLESTON, W.Va. (WVVA) - The state Public Service Commission (PSC) this morning denied a request from the funeral industry to raise prices on grave markers for veterans.
The West Virginia Cemetery & Funeral Assocation last year asked the PSC for the price hike, which would have increased the basic installation cost to $151 from $100; the granite installation to $377 from $250; and the granite purchase installation to $573 from $380.
"The Commission recognizes the sacrifice our veterans and their families have made in the service to our country," the Commission order said. "In light of this, it is our desire to keep the total charges associated with veterans' grave markers as economical as possible. We will not approve increases in those costs without a strong record."
In the decision, the PSC went against its own task force's recommendation, with that panel saying the prices of various installations of markers had not increased since 2006 and agreed with the industry's request.
But the PSC concluded that the requested increases "are not adequately supported by the record."
"It will take much more information than the Commission received if we are to further burden these families with additional costs while they are burying their honored dead," PSC Chairman Charlotte Lane said.
Copyright 2023 WVVA. All rights reserved.