Bluefield town hall to address affordable broadband service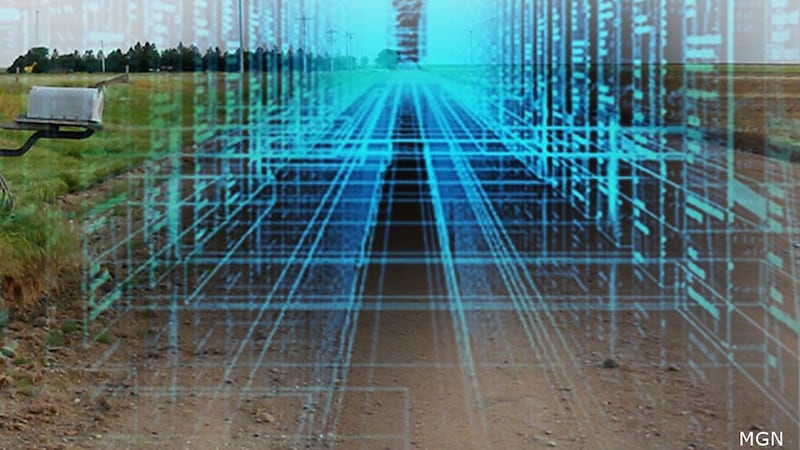 Published: Aug. 4, 2023 at 3:41 PM EDT
BLUEFIELD, W.Va. (WVVA) - Student access to affordable broadband is the main subject of a town hall meeting in Bluefield Monday evening.
Gabrielle Ponder, Executive Assistant to the City Manager, said Kelly Workman, director of the West Virginia Office of Broadband, will be at the meeting as well as Michael Clemons with Gigabeam.
"We believe this gathering holds immense value for our city's progress and prosperity," Ponder said, adding that the affordability of broadband services is critical to students in particular and this gives anyone who may have questions about broadband access a chance to ask them.
Lack of broadband access was prevalent during the pandemic when schools were closed and students had to use virtual learning.
Ponder said the town hall is one of others to come and it is a collaboration between Bluefield State University, the City of Bluefield, the Student Freedom Initiative and the West Virginia Broadband Office.
"The town hall will be the first of many initiatives dedicated to driving positive transformations in Bluefield's educational and workforce sectors," she said, with this first meeting focusing on creating a situation where all residents can have affordable access to broadband service.
The meeting will be held at 6 p.m. in the Bluefield Arts Center.
Copyright 2023 WVVA. All rights reserved.