Suspect in West Virginia trooper's killing to appear in court days after funeral
Published: Jun. 8, 2023 at 3:50 PM EDT
CHARLESTON, W.Va. (AP) — A man accused of fatally shooting West Virginia Sgt. Cory S. Maynard is set to appear in court Friday, two days after services were held to honor the slain state police officer.
Timothy Kennedy is scheduled to appear before a Mingo County magistrate for a preliminary hearing in the June 2 killing of Maynard after officers said they responded to a complaint of a shooting in the Beech Creek area of Mingo County and were met with gunfire.
Maynard was taken to a hospital in Logan, where he was pronounced dead. He served 15 years as a West Virginia State Police officer, leaving behind a wife and two children.
Another man was also shot and taken to the hospital. He is expected to recover.
Kennedy, 29, was taken into custody following a law enforcement search and was arraigned June 3, his face covered in bruises. He is being held without bond on first-degree murder charges at Southwestern Regional Jail.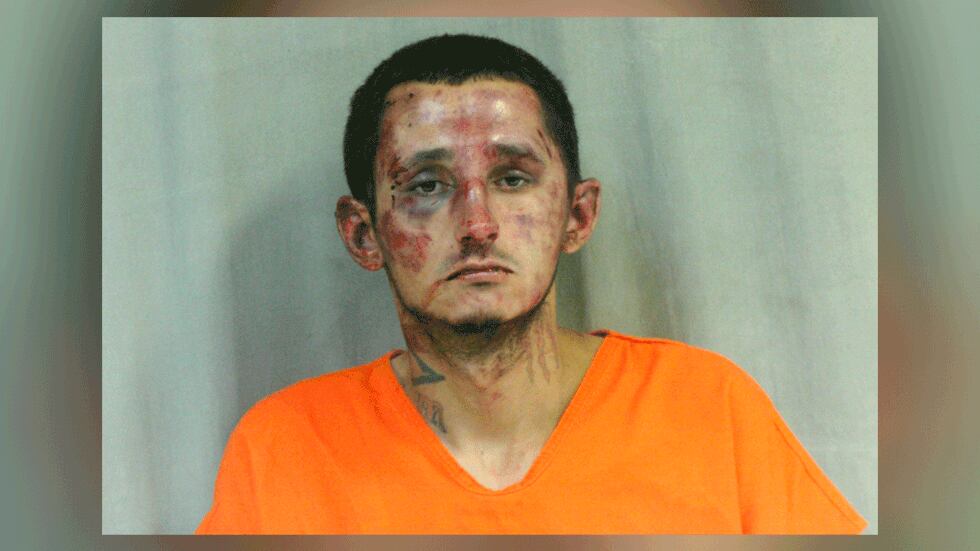 During Friday's hearing, Magistrate David Justice is expected to decide whether evidence against Kennedy reaches the threshold of probable cause and should be sent to Mingo County Circuit Court for grand jury proceedings.
After Maynard's death, West Virginia Gov. Jim Justice ordered flags on all state and federal government buildings in West Virginia be displayed at half-staff through Wednesday, when services were held.
Justice spoke at the officer's memorial service, held at a high school gymnasium in Mingo County followed by a 40-mile procession attended by hundreds of law enforcement officers and community members.
"There's plenty of evil in this world, and it seems like the further we go, the worse it gets," Justice said. "This is just tragic beyond belief. We lost a young man with a very young family. And it's just awful — it's just plain awful."
Copyright 2023 The Associated Press. All rights reserved.