Man charged after toddler finds gun in couch and accidentally kills himself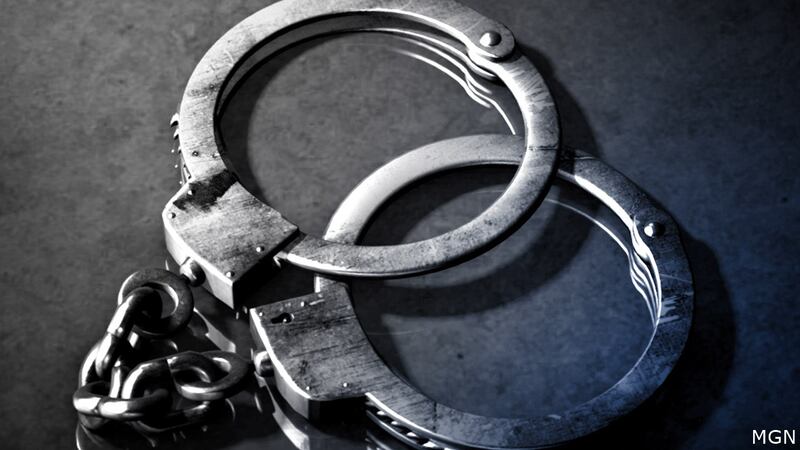 Published: May. 23, 2023 at 7:35 AM EDT
KENTWOOD, Mich. (AP) — A Grand Rapids-area man was charged Monday with involuntary manslaughter after his girlfriend's 2-year-old son found a gun and fatally shot himself.
Police said the gun was in the couch at their apartment in Kentwood. Kiaire McCoy apparently found it and shot himself Friday.
Markus Nevills Jr., 22, objected to being charged during his initial court appearance.
"I don't understand this. I'm trying to see how they're saying this is my fault. I didn't shoot and kill him," Nevills said.
Police quoted Nevills as saying he had "zoned out" while high on marijuana and was scrolling through his phone when the shooting occurred, according to a court filing. Prosecutors said he was grossly negligent.
"It sounds like a terrible accident, and there is no criminal intent there," defense attorney Richard Zambon said.
A law recently signed by Gov. Gretchen Whitmer will require gun owners to keep guns in a locked storage box if children are present. It takes effect in 2024.
Copyright 2023 The Associated Press. All rights reserved.