SWCC continues SingleStop registration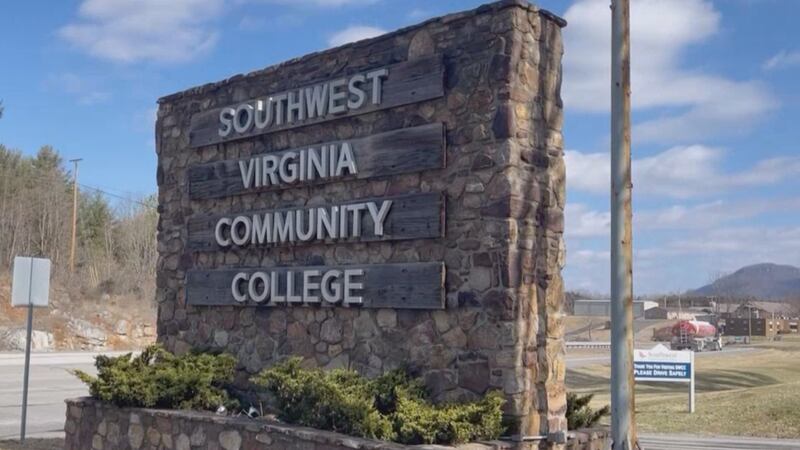 Published: Apr. 24, 2023 at 12:06 PM EDT
TAZEWELL COUNTY, Va. (WVVA) - Southwest Virginia Community College (SWCC) is continuing its SingleStop registration drive through the end of April.
According to a statement from SWCC, the program helps students at the college access public benefits and community resources through a one-stop-shop.
The SingleStop™ registration drive is designed to help students receive support and resources they may not know are available to them, such as financial resources and public benefits. The drive this month also highlights free tele-mental-health care services that are available to students through an online platform called TimelyCare, which is a mind and body support initiative will serve as a catalyst for increasing food security for students in need, while also creating an opportunity to increase awareness about mental health supports. TimelyCare is also available 24/7.
Anthem Blue Cross Blue Shield has been able to make the registration drive more successful, and those funds were gifted to the Virginia Foundation for Community College Education and distributed locally to the Southwest Virginia Community College Educational Foundation.
Funds are being used to market and promote the registration drive to students, to purchase incentives for student participation to include grocery gift cards and non-perishable food items packaged as a care package for them to take home.
"The pandemic has highlighted the need for these types of support services, and we are grateful for the support of Anthem Blue Cross Blue Shield in helping us address this need," said Dyan Lester, Dean of Student Success at Southwest.
"Southwest recognizes the importance of mental and physical health, especially following the pandemic. With this initiative, we can provide students with the resources they need to succeed and thrive," Lester added.
For more information about the SingleStop™ registration drive and tele-mental-health care services, please contact Antwan VanBuren at antwan.vanburen@sw.edu or 276-964-7741.
Copyright 2023 WVVA. All rights reserved.