Several restaurants hosting watch parties for Va. Tech Final Four matchup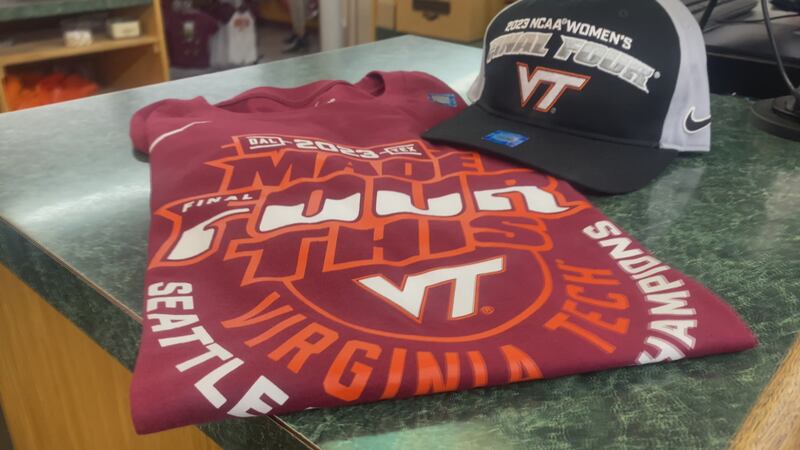 Published: Mar. 31, 2023 at 10:29 AM EDT
ROANOKE, Va. (WDBJ) - Several restaurants in Roanoke and Salem are hosting watch parties for the Virginia Tech Women's Basketball game Friday..
It's a historic game because this the first time in program history they will play in the final four.
Virginia Tech plays LSU at 7 p.m. on ESPN.
"It's a celebration of everything they've done so far. And the hopes that they'll continue to do what we all know they can do. Keep moving forward in the tournament and you know win the national championship for Virginia Tech," said Olde Salem Brewing Company General Manager Cameron Weeks.
The restaurants hosting watch parties can be found below:
Olde Salem Brewing Company
21 E Main St. Salem, VA
Buffalo Wild Wings
4335 Starkey Rd, Roanoke VA
Solstice Farm Brewery
6565 Blacksburg Rd, Catawba VA
202 Social House
202 Market St SE, Roanoke VA
WDBJ7 will have Hokie content Friday at noon, 3, 4, 5, and 6 pm.
Copyright 2023 WDBJ. All rights reserved.