Temps will climb Thursday, then we turn unsettled Friday
We'll grow warmer into late week, but rain moves in soon
Published: Mar. 29, 2023 at 4:47 PM EDT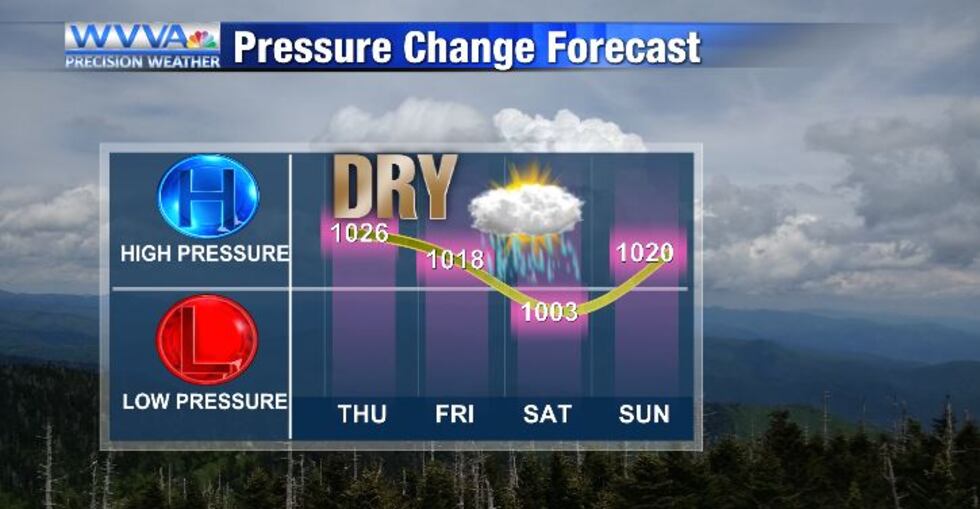 As high pressure remains in control, we should stay clear this evening, with low temps in the 20s and 30s.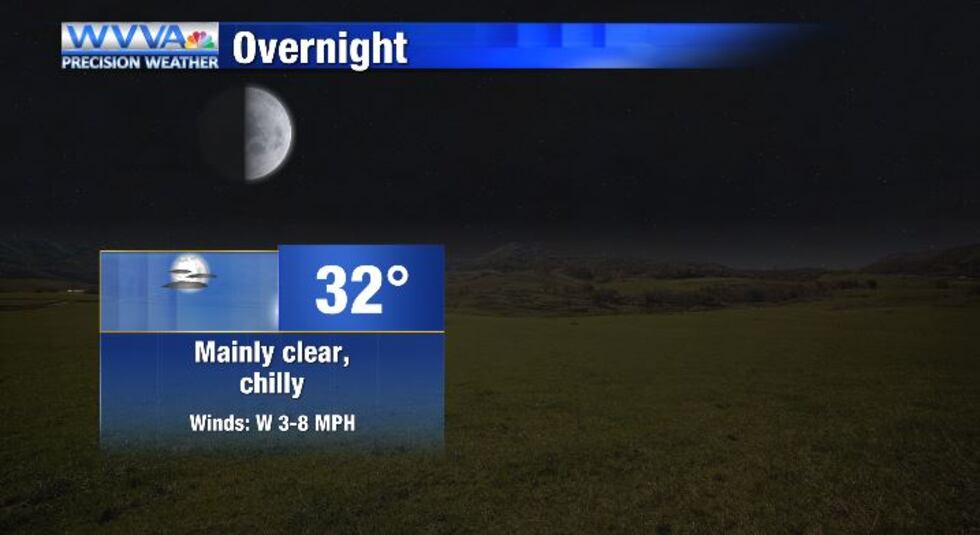 Despite the chilly start to the day tomorrow, temps should be seasonable, if not a few degrees above average by Thursday afternoon. Thursday will bring plenty of sunshine and high temps in the mid upper 50s-low 60s for most. Thursday night will be partly cloudy and not as cold with lows in the upper 30s-mid 40s.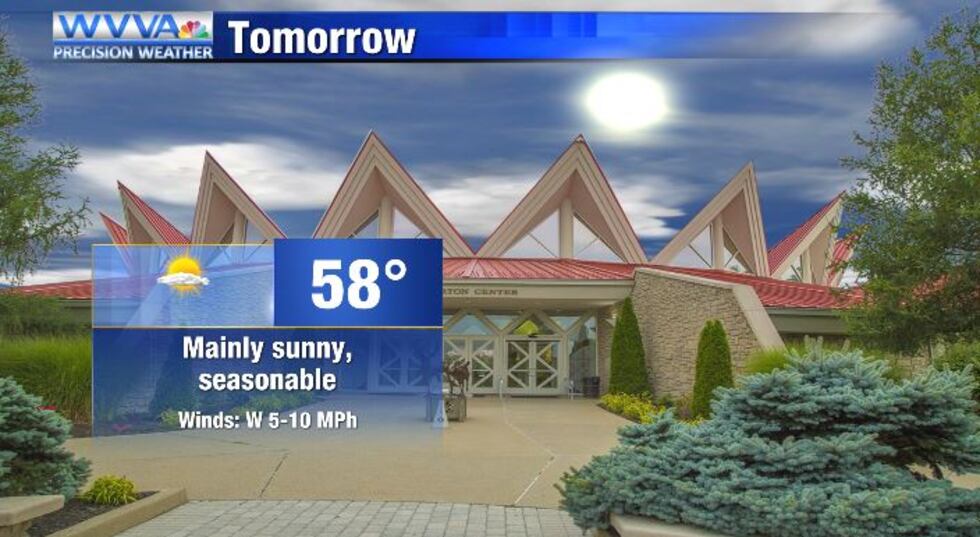 A strong area of low pressure will then start to head our way on Friday. We'll see developing rain throughout the day, especially though during the afternoon and evening. Showers and even a few t-storms could pop up Friday-Friday night. While severe weather looks more likely to our west, we could still see some heavy downpours that could lead to localized flooding issues as we wrap up the work week.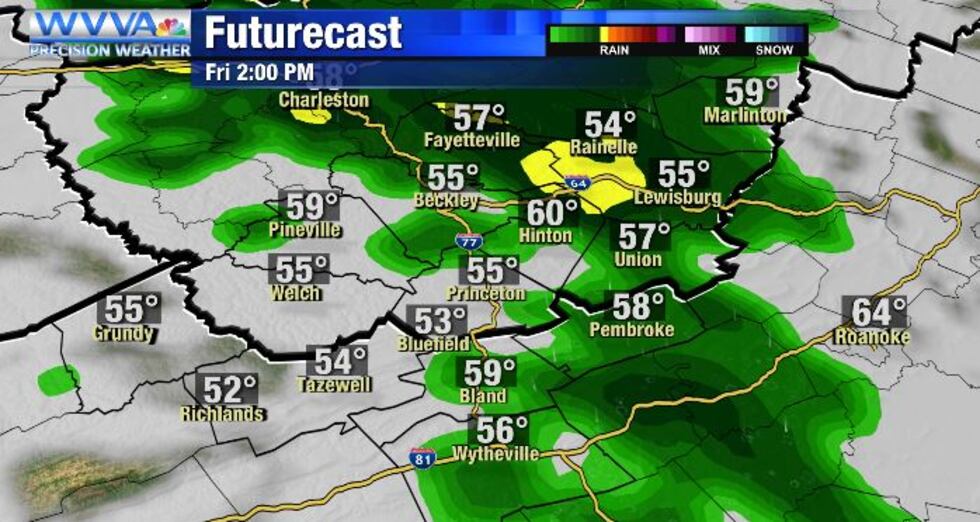 Rain will continue on and off into Saturday and could mix with a few snowflakes late Saturday night-early Sunday. Saturday, high temps will be around that 60-degree mark, but as cooler air works in behind this system, temps will drop to around freezing again Sat night-Sun AM. We'll be a bit windy at times Friday-Saturday as well as this system moves through.
By Sunday, we'll be drier and seasonable with sun and highs in the 50s.
Next week is looking even warmer...STAY TUNED FOR MORE!
BLUEFIELD, W.Va. (WVVA) -
Copyright 2023 WVVA. All rights reserved.