Woman found dead in man's apartment days after she went missing, police say
Published: Mar. 22, 2023 at 9:02 AM EDT
MARYLAND HEIGHTS, Mo. (KMOV/Gray News) – A woman in Missouri was found dead in an apartment Monday night, days after she was reported missing.
A spokesperson with the Maryland Heights Police Department said in a press conference that investigators believe 39-year-old Jacquelyn "Jacque" Mitchell had been dead for six days before her body was found.
She had last been seen around 11 p.m. on March 14, but never made it home. She was reported missing two days later to the St. Charles City Police Department.
Authorities found her car in Maryland Heights Sunday, and police there started to assist with the investigation.
Detectives made a break in the case when they obtained surveillance video of a man driving Mitchell's car.
Police said they were able to identify the man as 49-year-old Joseph John Dejoie V.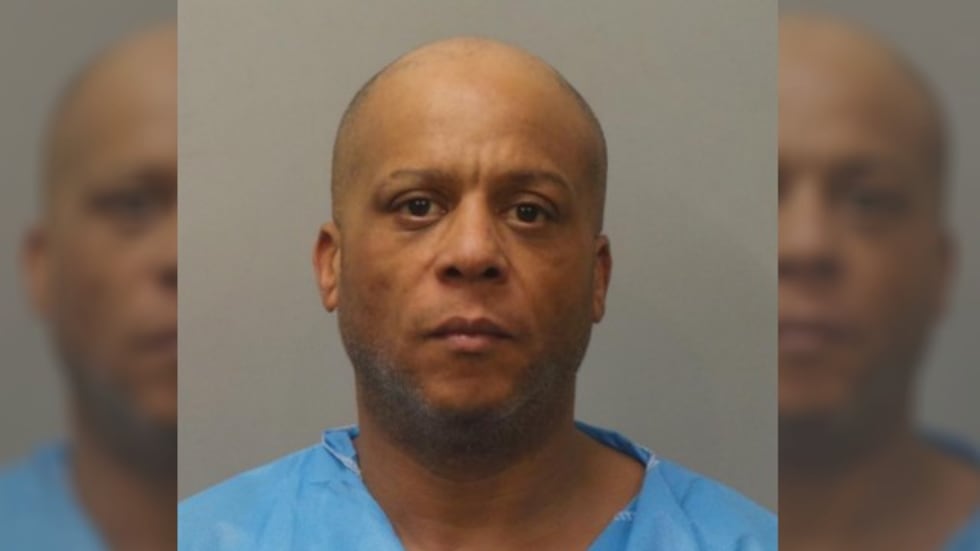 Authorities executed a search warrant at Dejoie's apartment, where they found Mitchell's body. Her cause of death has not been released.
Authorities said Mitchell and Dejoie knew one another and that she went to his apartment after leaving a restaurant on March 14.
Police interviewed Dejoie after finding Mitchell's body. Police allege he admitted to wiping down her car and her body in an attempt to conceal evidence.
They also say he confessed to being responsible for Mitchell's death.
Dejoie was charged with second-degree murder, tampering with physical evidence and abandonment of a corpse.
He's being held at the St. Louis County Justice Center in lieu of a $1 million bond.
Copyright 2023 KMOV via Gray Media Group, Inc. All rights reserved.