Court records: Man threatened to kill mayor, police during parade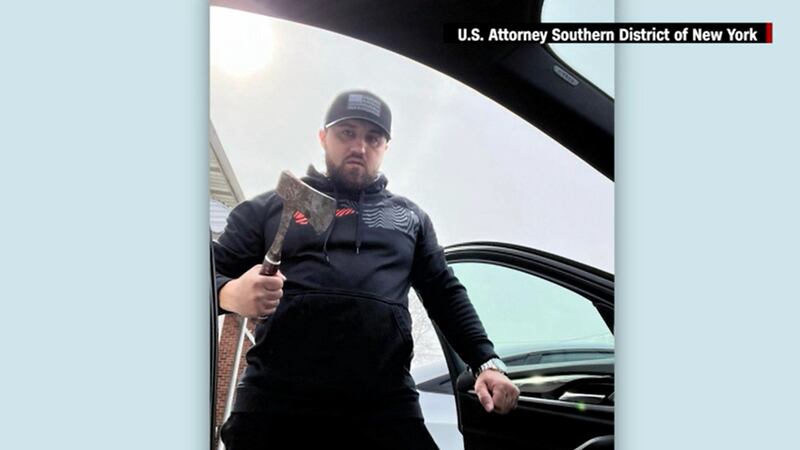 Published: Mar. 18, 2023 at 1:45 AM EDT
(CNN) - A New York man is in police custody after they say he threatened to kill people during Friday's St. Patrick's Day parade.
Ridon Kola was arrested Friday and charged with making threatening interstate communications.
According to court documents, Kola sent several threatening direct messages last week to the Yonkers Police Department's social media account.
He allegedly threatened to attack police along the St. Patrick's Day parade route.
The U.S. Attorney's Office noted the 32-year-old suspect lives in the area of the route.
This is not the first time Kola has been accused of threatening police.
The complaint says in December 2021, Kola threatened to kill the Yonkers mayor and city police officers in a series of posts on social media.
Police supposedly interviewed Kola. He told investigators the threats were not serious.
Copyright 2023 CNN Newsource. All rights reserved.