Roanoke Co. temporarily suspends recycling program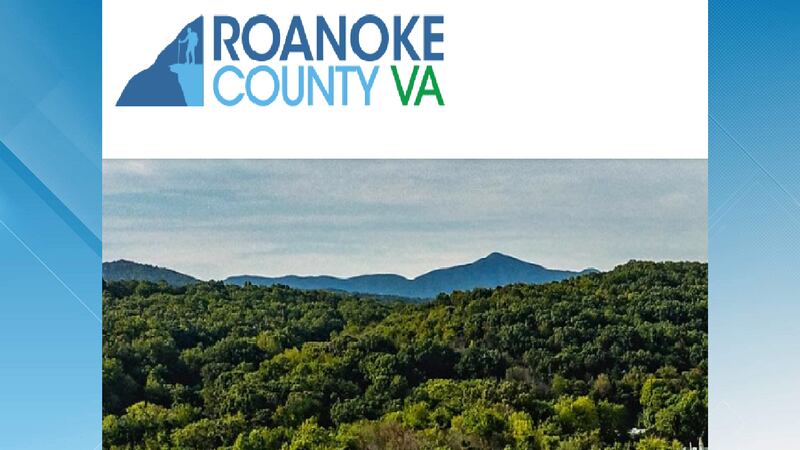 Published: Mar. 17, 2023 at 4:41 PM EDT
ROANOKE Co., Va. (WDBJ) - After a fire Friday morning in Roanoke City at Recycling and Disposal Solutions (RDS), the recycling program in Roanoke Co. has been temporarily suspended. The facility receives materials from Roanoke Co.'s recycling trailer drop-off sites.
According to a release from the information office of Roanoke Co., all recycling trailers will be removed from the five drop-off centers, and signs will be at each location explaining the situation.
Staff is working on a recycling alternative for residents.
Copyright 2023 WDBJ. All rights reserved.