13-year-old charged with killing 4-year-old sibling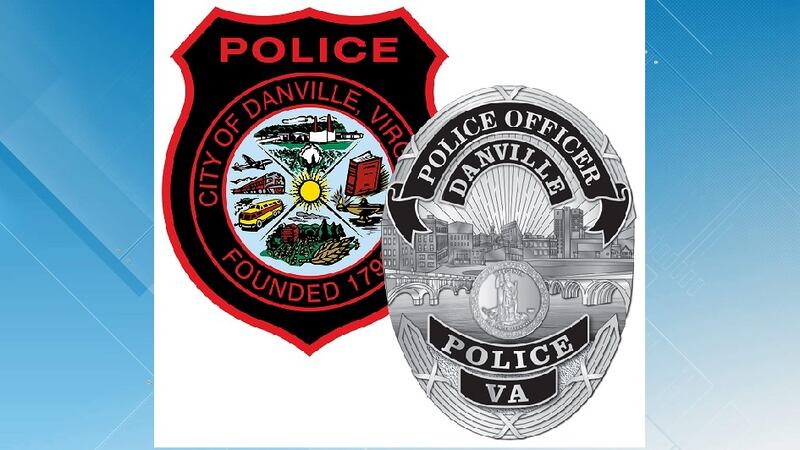 Published: Mar. 17, 2023 at 10:44 AM EDT
DANVILLE, Va. (WDBJ) - A 13-year-old has been charged with first-degree murder for the death of the suspect's 4-year-old sibling in Danville.
Danville Police say the suspect confessed to suffocating the victim in 2022.
Police were called August 3, 2022 to the home on Annhurst Drive, where the 4-year-old child was found in a room without a pulse and not breathing. The child died after being flown for treatment.
The child will be taken to W.W. Moore Detention Center until trial, according to police.
Copyright 2023 WDBJ. All rights reserved.