State Tax Department releases revised tax withholding tables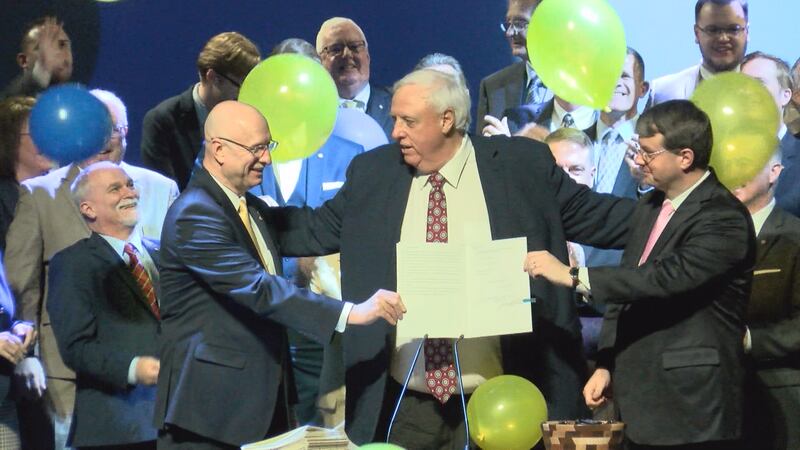 Published: Mar. 16, 2023 at 11:43 AM EDT
CHARLESTON, W.Va (WDTV) - The West Virginia State Tax Department has officially released new personal income tax withholding tables for the 2023 tax year.
Gov. Justice said West Virginia employers should begin using the revised tables immediately.
"Starting on their next paycheck, all West Virginians will begin seeing real dollars in their pocket from the largest tax cut in our state's history," Gov. Justice said. "At my direction, our Tax Department wasted no time making these revisions, so that we can help our people struggling with inflation, and give them back their share of our state's financial successes."
The reduced withholdings and estimated tax payments are projected to return $595 million dollars to West Virginians in calendar year 2023, according to Gov. Justice.
All documents will be posted to the Tax Department's website, including:
Employer's Withholding Notice - IT-100.1.A

Employee's Withholding/Exemption Certificate - IT 104

Percentage Method of Withholding - IT-100.2.A

Table Method of Withholding - IT-100.2.B
On March 7, Gov. Justice signed HB 2526 immediately reducing the income tax in tax year 2023 by an average of 21.25%.
West Virginia employers with questions regarding these revisions are asked to contact the West Virginia Tax Department on their website or by calling 304-558-3333.
Copyright 2023 WDTV. All rights reserved.