St. Patrick's Day will bring a bit of rain and wind
Temps will still be mild, but we'll be unsettled
Published: Mar. 16, 2023 at 5:34 PM EDT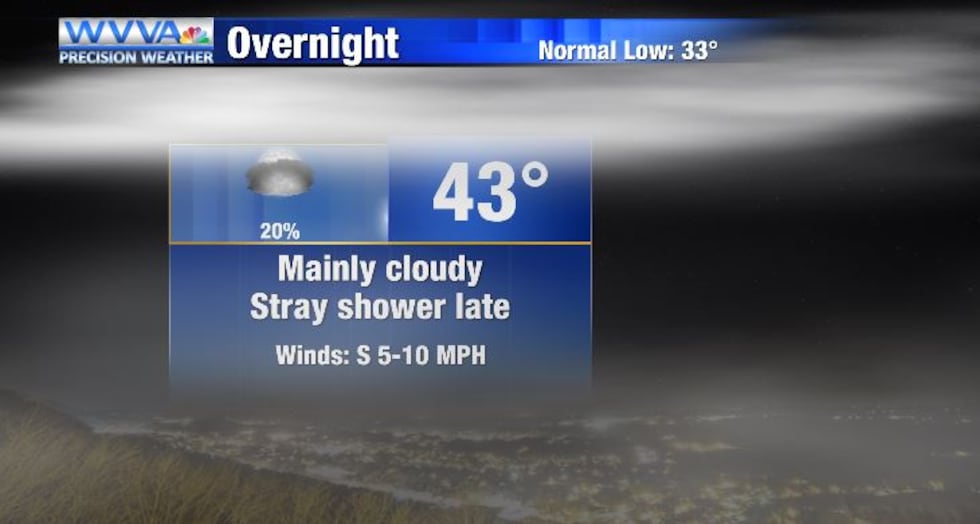 As we head into the overnight hours, temps should stay on the milder side with a warmer S/SW breeze. We should stay above freezing tonight, with low temps hitting the upper 30s-mid 40s.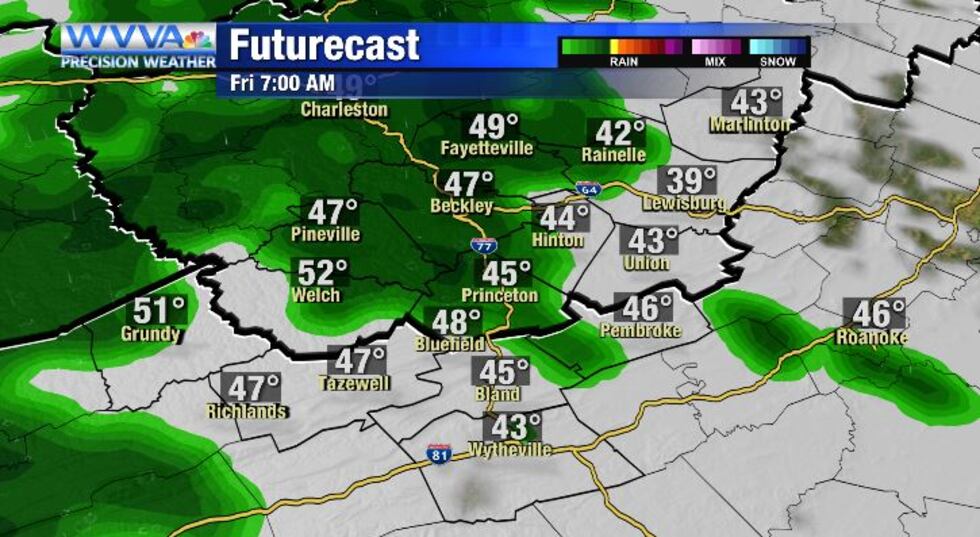 As a front heads our way, we'll see increasing clouds overnight, and eventually developing rain after midnight-early Friday before sunrise.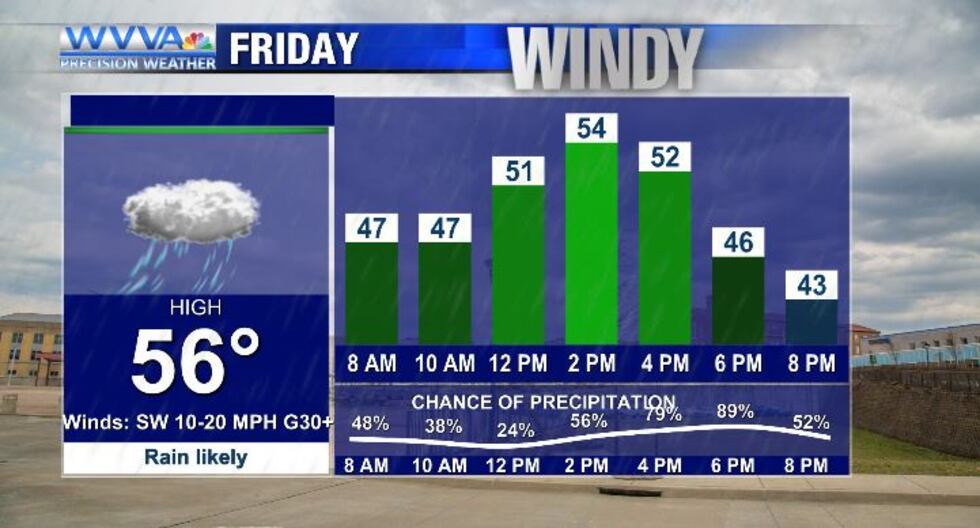 Sct'd showers are looking likely on and off throughout the day for St. Patrick's day, and the wind will pick up with this system as well. Gusts could occasionally hit the 30-40 MPH range Friday-Friday night. Luckily, severe weather nor flooding look likely. Low temps Friday night will fall into the 20s and 30s.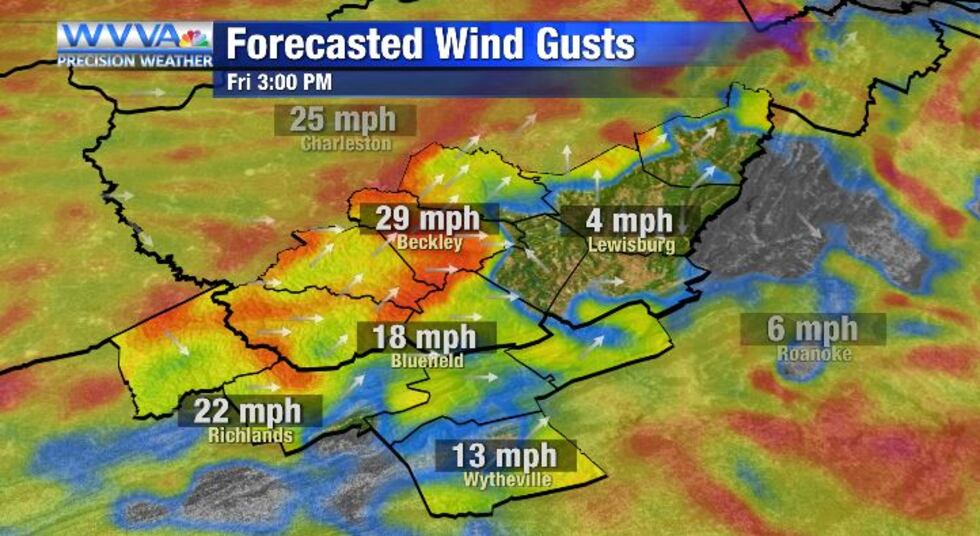 We'll see a few snow showers early Saturday, but we should dry out into the weekend, we'll just be colder again! Highs on Saturday will be in the upper 30s-low 40s, dropping into the teens and low 20s Saturday night.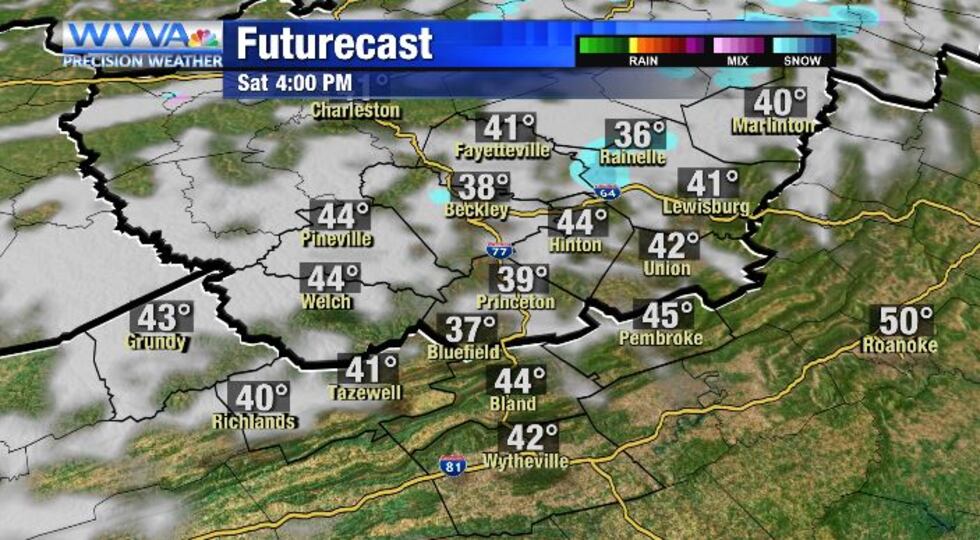 Sunday will be chilly, with highs only in the 30s!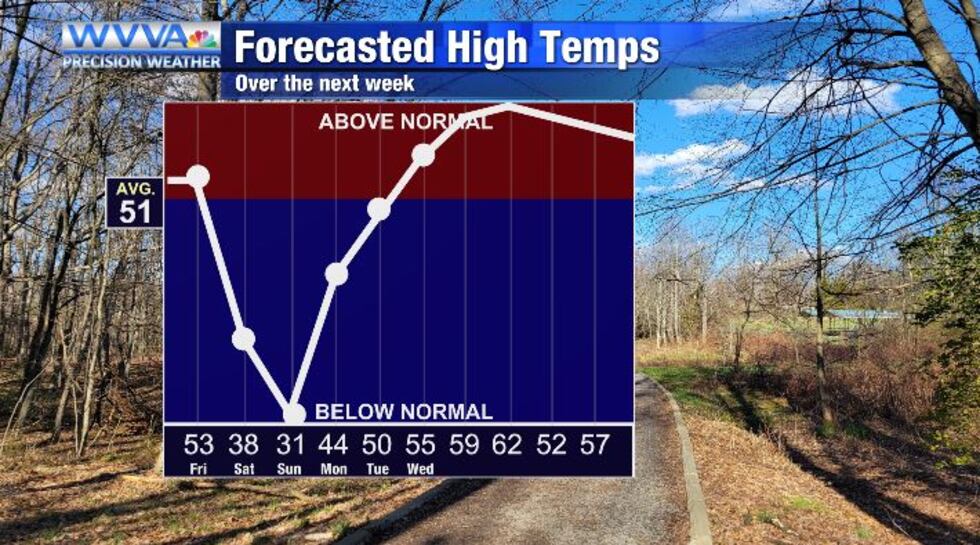 We'll start to warm back up on Monday for the start of Spring!
STAY TUNED!
BLUEFIELD, W.Va. (WVVA) -
Copyright 2023 WVVA. All rights reserved.