Tazewell County School Board investigating late-game altercation
Richlands girls basketball coach shown putting hands on fan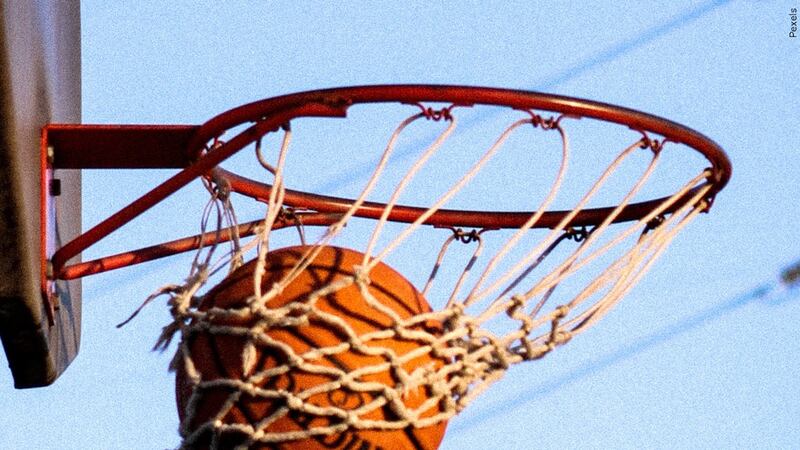 Published: Feb. 24, 2023 at 2:07 PM EST
TAZEWELL, Va. (WVVA) - The Tazewell County Board of Education will be investigating the incident involving Richlands girls basketball Head Coach, Tom Rife and a fan in the final seconds of Thursday night's regional semifinal game.
Superintendent, Dr. Chris Stacy, issued a statement on social media earlier this morning on The Tazewell County Public Schools social media pages.
"We are aware of the incident at the RHS basketball game and while we do not condone any misconduct from our coaches or spectators at this time we are still investigating the actions of all parties involved."
TCPS Director of Public Relations, Lindsey Mullins said, "The incident is under investigation."
Dr. Stacy, Deidra Hill (Deputy Superintendent), Rickie Vencill (RHS Principal) and Frank Daugherty (RHS Athletic Director) will conduct the investigation.
WVVA has reached out to Chair of the Board of Education, Erik Robinson, and is waiting to hear back.
Copyright 2023 WVVA. All rights reserved.