New River CTC students plan annual Volleyball 4 Autism fundraiser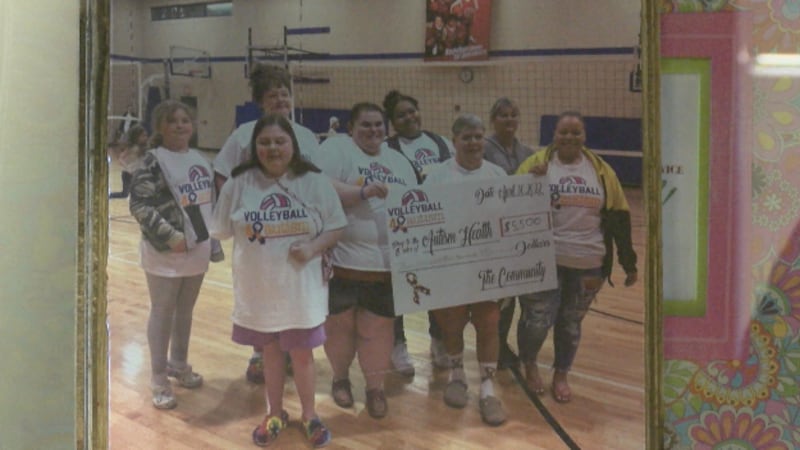 Published: Feb. 24, 2023 at 2:29 PM EST
BEAVER, W.Va. (WVVA) - Students with New River Community and Technical College are gearing up for their annual Volleyball 4 Autism fundraiser.
These students are part of the school's Browning Social Services Club. Each year, they host a volleyball competition to raise money and awareness for autism.
This year, proceeds will benefit Autism Speaks, a nonprofit organization geared toward promoting solutions across the spectrum.
WVVA met with Kelli White, the Assistant Professor of Social Services for New River CTC and creator of Volleyball 4 Autism. She spoke of the importance of fostering a community that is working toward change.
"It affects more people than we think about," White said. "You know, we need to be aware, and we need to be able to make accommodations and modifications, so these individuals are accepted."
You can now pre-register as a Volleyball 4 Autism team or sponsor. Registration is open until April 8 and is $100 for teams of eight. Sponsorships are also $100. To register as a team, donate or sponsor the event email volleyball4autism@gmail.com.
There are also other ways to help like taking part in the club's silent auction.
Volleyball 4 Autism will take place at 9 a.m. on April 15 at Memorial Baptist Church in Beckley.
Copyright 2022 WVVA. All rights reserved.