Charges pending after bomb threat reported in Wytheville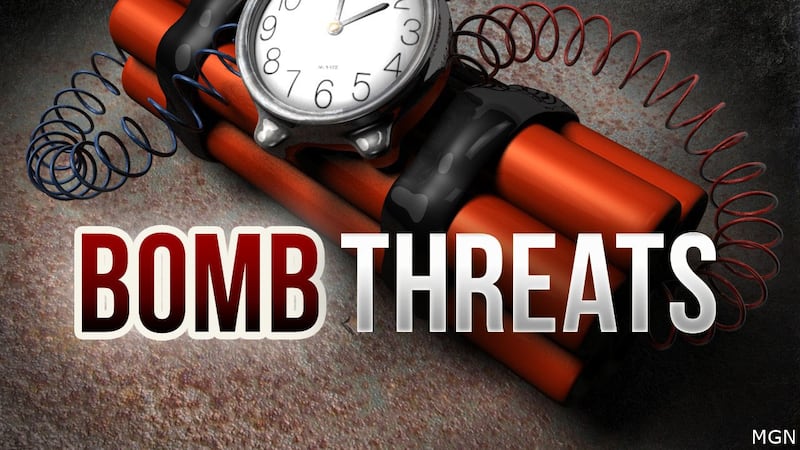 Published: Jan. 28, 2023 at 4:31 PM EST
WYTHEVILLE, Va. (WVVA) - According to the Wytheville Police Department, authorities responded to a reported bomb threat around 1:00 a.m. Saturday morning at a Go Mart gas station on East Main Street.
In a post made by the department's Facebook page, police said no explosive device was located following a K-9 search, and the business was deemed safe by 3:00 a.m..
The post also noted an investigation led to a 14-year-old juvenile in the Beckley, W.Va. area -- and added the juvenile had allegedly made multiple other bomb threats to gas stations in the surrounding area. Criminal charges are pending in each jurisdiction.
Copyright 2023 WVVA. All rights reserved.