Police K-9 accused of stealing coworker's lunch, department says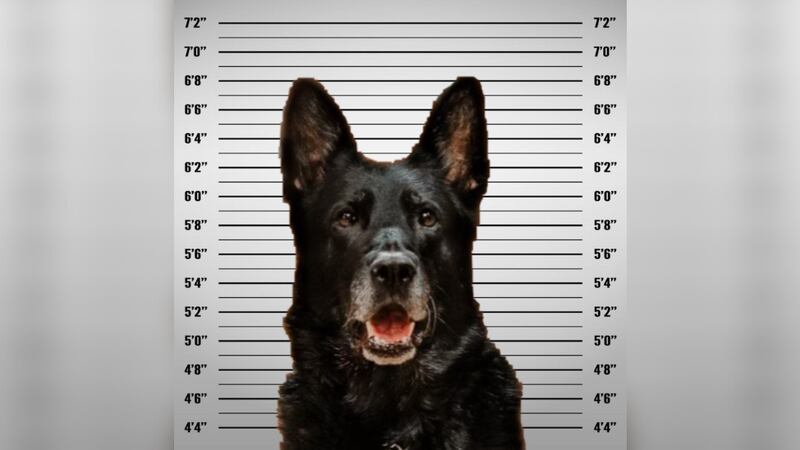 Published: Jan. 23, 2023 at 4:21 PM EST
WYANDOTTE, Mich. (Gray News) - A police K-9 is "under investigation" after he allegedly stole another officer's lunch.
In a Facebook post, the Wyandotte Police Department said, "Stealing is not only a crime but it is morally wrong too. Some jobs, like that of being a police officer, require you to take an oath prior to starting. Within the officer's sworn oath is the promise to protect a person's property. That being said, it saddens me to report that a current officer of the Wyandotte Police Department is under investigation for stealing!"
The department says the incident happened two days ago at the station. Officer Barwig was eating lunch in the breakroom when he was called to assist with a person in the department's jail. The officer left his half-eaten lunch on the table.
A short while later, Barwig and another officer returned to the breakroom only to find Officer Ice strolling out of the room "licking his chops." When the officers went inside the lunchroom, they found Barwig's entire lunch had disappeared.
The department says Officer Ice has a history of rummaging through trash cans, and there have been several other accusations of him taking food right from his coworkers' hands as they walk by.
Officer Ice has invoked his Fifth Amendment right to remain silent and is not cooperating, they said. The department says it will consider opinions from Facebook followers on how to proceed.
Copyright 2023 Gray Media Group, Inc. All rights reserved.