Regal Cinemas is shuttering 39 more locations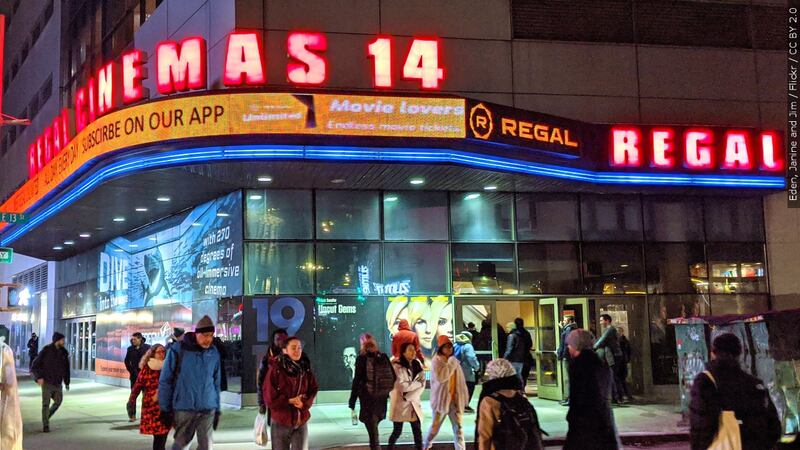 Published: Jan. 20, 2023 at 12:37 PM EST
(CNN) - Your favorite movie theater could be shutting down.
Regal Cinemas, the second-largest U.S. theater chain behind AMC, has announced it's closing 39 theaters across the U.S.
Its parent company, Cineworld, filed for Chapter 11 bankruptcy four months ago.
Regal shuttered 12 other cinemas last year.
Cineworld said in a filing this week that closing the additional theaters will save the company $2 million a year.
The filing said the closures will begin Feb. 15.
About 500 Regal cinemas will remain open.
A list of the theaters closing can be found on CNN's website.
Copyright 2023 CNN Newsource. All rights reserved.