Worker dies on the job in Mercer County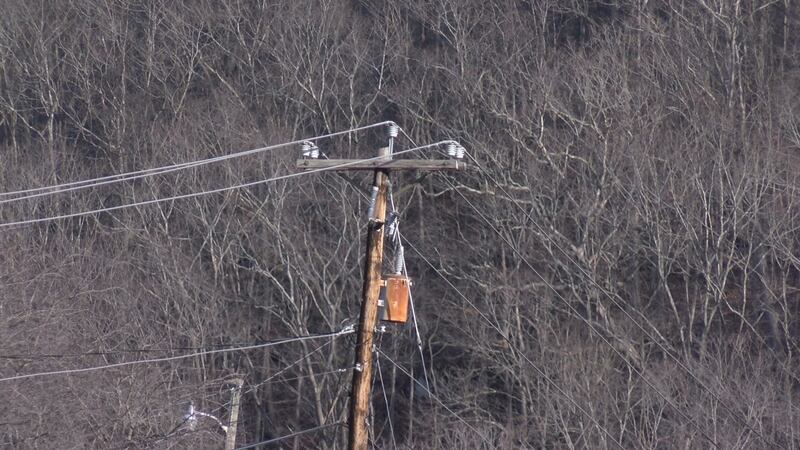 Published: Jan. 11, 2023 at 5:55 PM EST
MERCER COUNTY, W.Va. (WVVA) - A man was electrocuted while on the job in Mercer County Wednesday. The man electrocuted was identified by West Virginia State Police as 24-year-old Daniel McGrath of Beckley. State police say McGrath was installing fiber optic wire while working on a bucket truck near Kellysville Road in Oakvale.
Phil Moye with AEP says the Mercer County 911 center contacted AEP in the early afternoon. They reported the incident and asked AEP to turn off the power to a utility pole in Oakvale.
Moye says the AEP crew reports it appears a utility worker came into contact with a line on that pole. First responders could not move the body until AEP cut the power.
Oakvale Volunteer Fire Department and Princeton Rescue Squad responded to the scene.
WVVA will share more once that information is released.
Copyright 2023 WVVA. All rights reserved.