One injured after ATV crash in Mercer County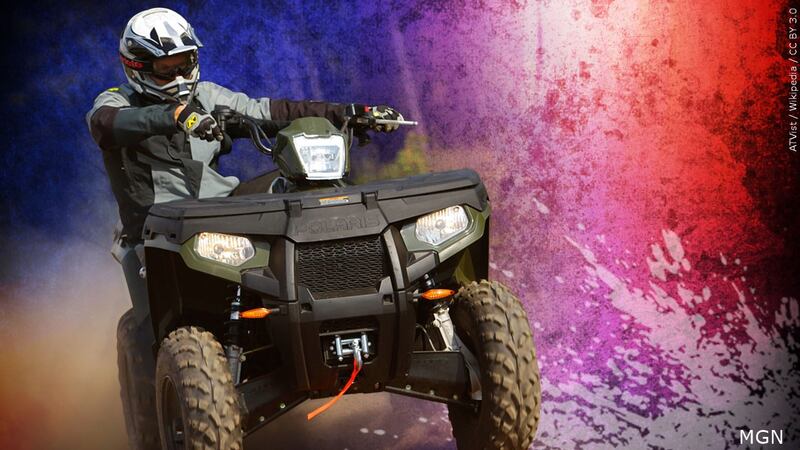 Published: Aug. 10, 2022 at 5:52 PM EDT
MERCER COUNTY, W.Va. (WVVA) - West Virginia State Police say a male was injured in an ATV vs car accident at 3pm on Wednesday. State Police say the accident occurred on Bluecourt Road in Bluewell.
Police say that the ATV swerved into the path of a pickup truck, ejecting the ATV driver and causing the pickup to crash off the side of the road. The ATV driver was not properly wearing his helmet according to police. He was taken to Roanoke for substantial injuries.
We will update you as we learn more.
Copyright 2022 WVVA. All rights reserved.