Hot and dry today; more rain and storms are on the way
Temperatures will rise into the mid-upper 80s and low 90s this afternoon
Published: Aug. 3, 2022 at 5:48 AM EDT
We'll see a mix of sun and clouds throughout the day today. A stray shower or thunderstorm is possible this afternoon/evening, but the majority of the region should stay dry. Temperatures will rise into the mid-upper 80s and even the low 90s are possible this afternoon for some.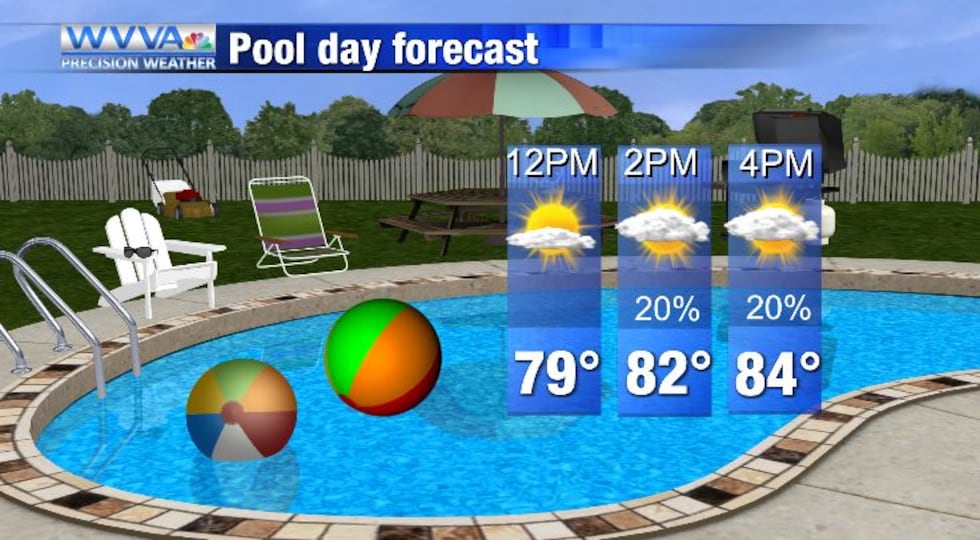 Dry conditions will last into the overnight hours with mainly clear skies. We'll remain mild with lows in the 60s tonight.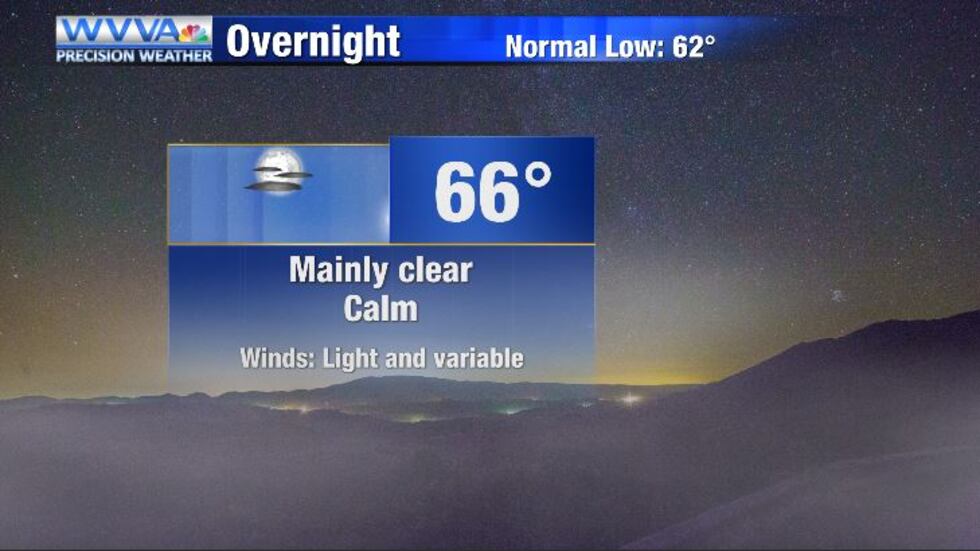 A cold front will approach our area tomorrow bringing back the chance for showers and thunderstorms during the afternoon hours. Temperatures will top off in the 80s for most tomorrow afternoon.
A better chance of rain and storms moves in on Friday as a frontal system sits over our area. Some storms could produce torrential downpours which may result in some localized flooding issues.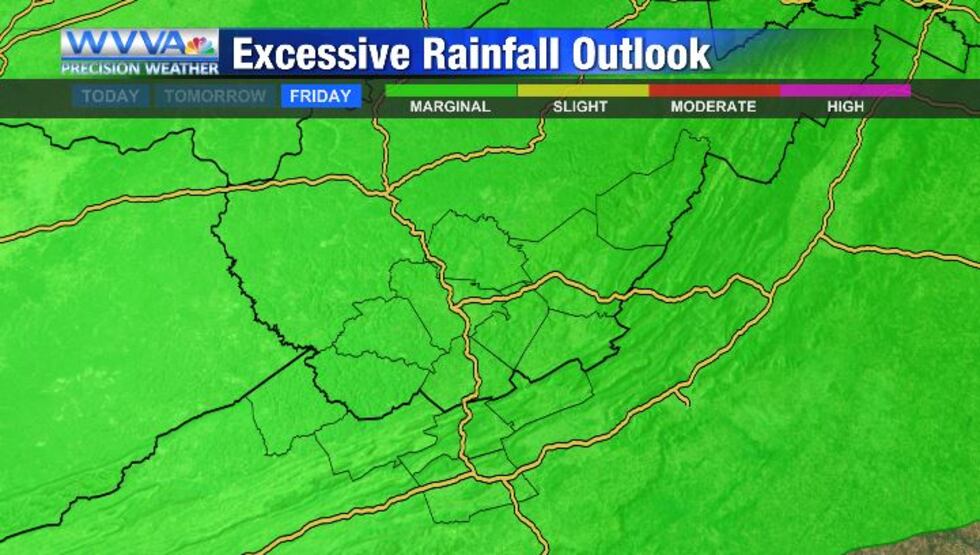 Rounds of rain and storms will continue into the weekend. Make sure to stay tuned and catch the latest on WVVA.
Copyright 2022 WVVA. All rights reserved.