One person in custody after NRV pursuit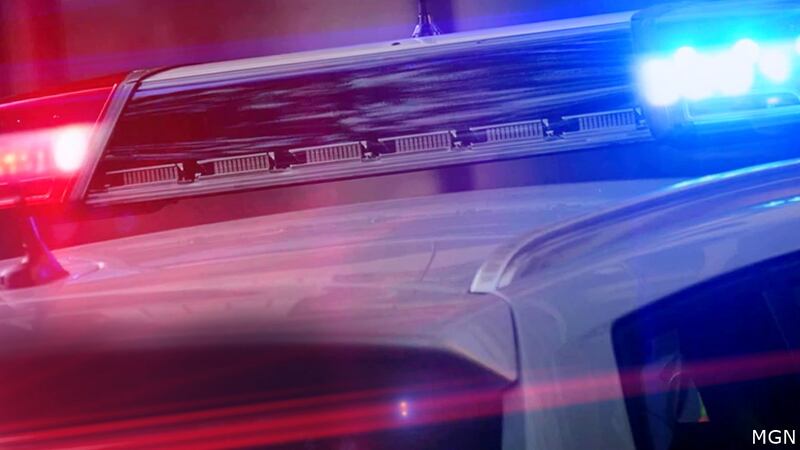 Published: Jul. 11, 2022 at 2:39 PM EDT
BLACKSBURG, Va. (WDBJ) - No name has been released after one person was taken into custody following the search for someone who fled from a traffic stop, according to Blacksburg Police.
Blacksburg Police asked people to be vigilant Monday afternoon as officers searched for the driver.
The agency issued a Citizens Alert Monday at 2:26 p.m.. alerting people to a large police presence around Clay Street and Graves Avenue following a vehicle pursuit coming from Christiansburg.
According to a spokesperson for the Town of Christiansburg, officers attempted to stop a driver, but the driver took off. Christiansburg officers got caught in traffic and alerted the Blacksburg Police Department and the Virginia Tech Police Department that the driver appeared to be heading their way.
Police asked the community to stay aware. In a follow up alert from the Blacksburg Police Department around 2:44 p.m., police said the vehicle is described as a dark Volkswagen Passat with tinted windows and Florida tags. Police have since found that vehicle.
Copyright 2022 WDBJ. All rights reserved.